Welcome to Hualapai Lodge
Sky Earth Water
Situated on the longest remaining stretch of the original historic Route 66, the Hualapai Lodge is the primary starting point for travelers looking to explore the raw Grand Canyon landscape via whitewater rafting, hiking, fishing, hunting, and more. Experience the historic charm of Route 66 and the unique culture of the Hualapai Tribe when you stay at this Peach Springs, Arizona hotel.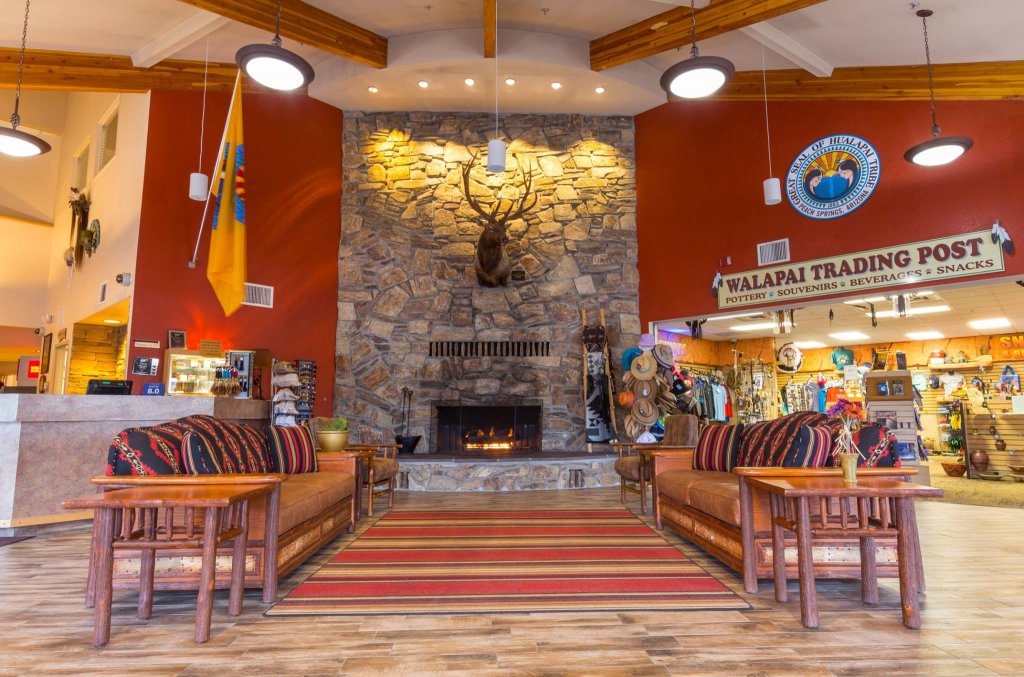 Concierge
Visit our Concierge to get information on Grand Canyon West amenities like the Skywalk or Zip Line or booking a Whitewater Rafting trip with Hualapai River Runners.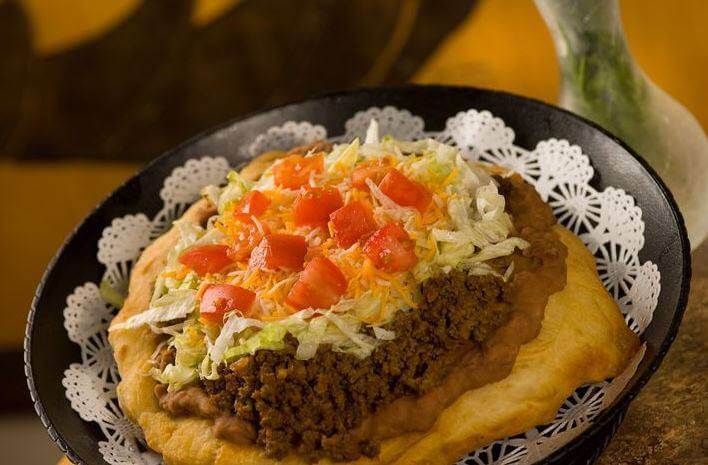 Diamond Creek Restaurant
Enjoy home-style cooking at our on site restaurant, serving everything from omelets and salads to burgers and pizzas, plus dessert.
If you're really hungry, then we recommend the Devastator Taco—a super-sized feast full of refried beans, taco meat, lettuce, tomatoes, cheese, and salsa. This massive treat weighs in at almost 6 pounds, and if you can eat it in 60 minutes or less, you get a t-shirt and your photo on the wall of fame, plus your meal is free!
Open Daily 6:00am – 9:00pm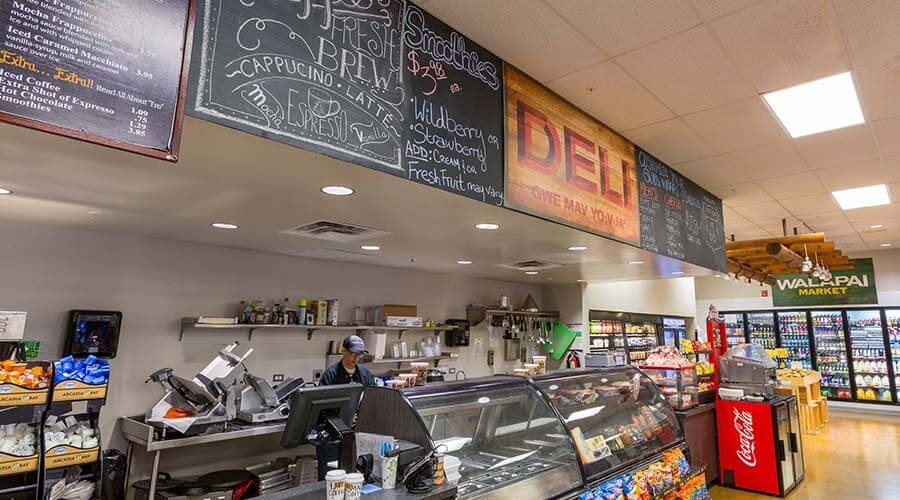 Walapai Market
Across the street from Hualapai Lodge on historic Route 66 in Peach Springs, the Walapai Market features a fully stocked deli and butcher's area, a pastry area, and a coffee bar complete with barista service.
Open Daily 6:30am – 8:00pm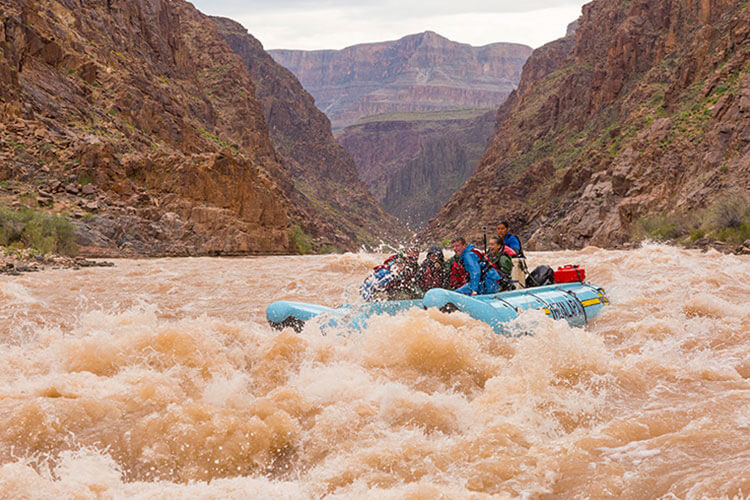 Colorado River Rafting
Ride the Colorado River's rapids with the experienced guides of Hualapai River Runners. Whitewater rafting is a thrilling way to experience the Grand Canyon from a new perspective. Choose from one- or two-day rafting trips.
See Concierge to purchase tickets for next-day Rafting Trips.