Get The Free Grand Canyon
West App Today
As one of the few mostly untouched places left in the U.S., Grand Canyon West does not have Wi-Fi access across the whole experience. So download this perfect companion app before you arrive to start exploring one of the seven natural wonders of the world, learn about the Hualapai Tribe and keep important information at your fingertips when you are on-site so you get the most from your visit.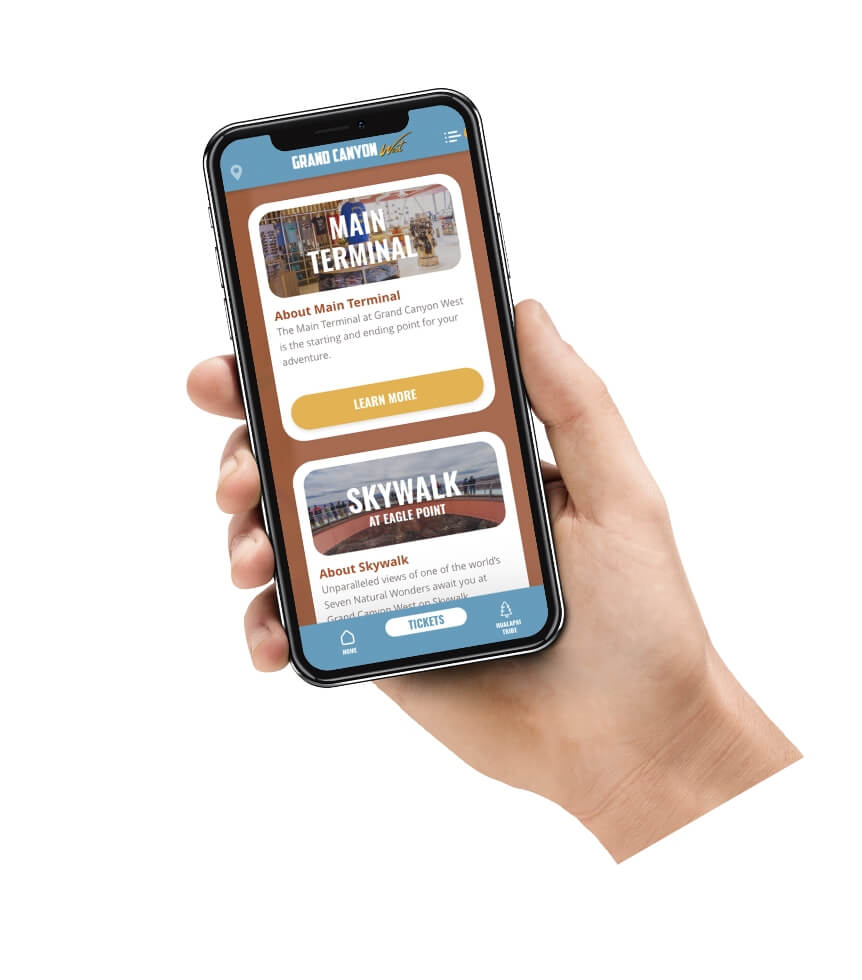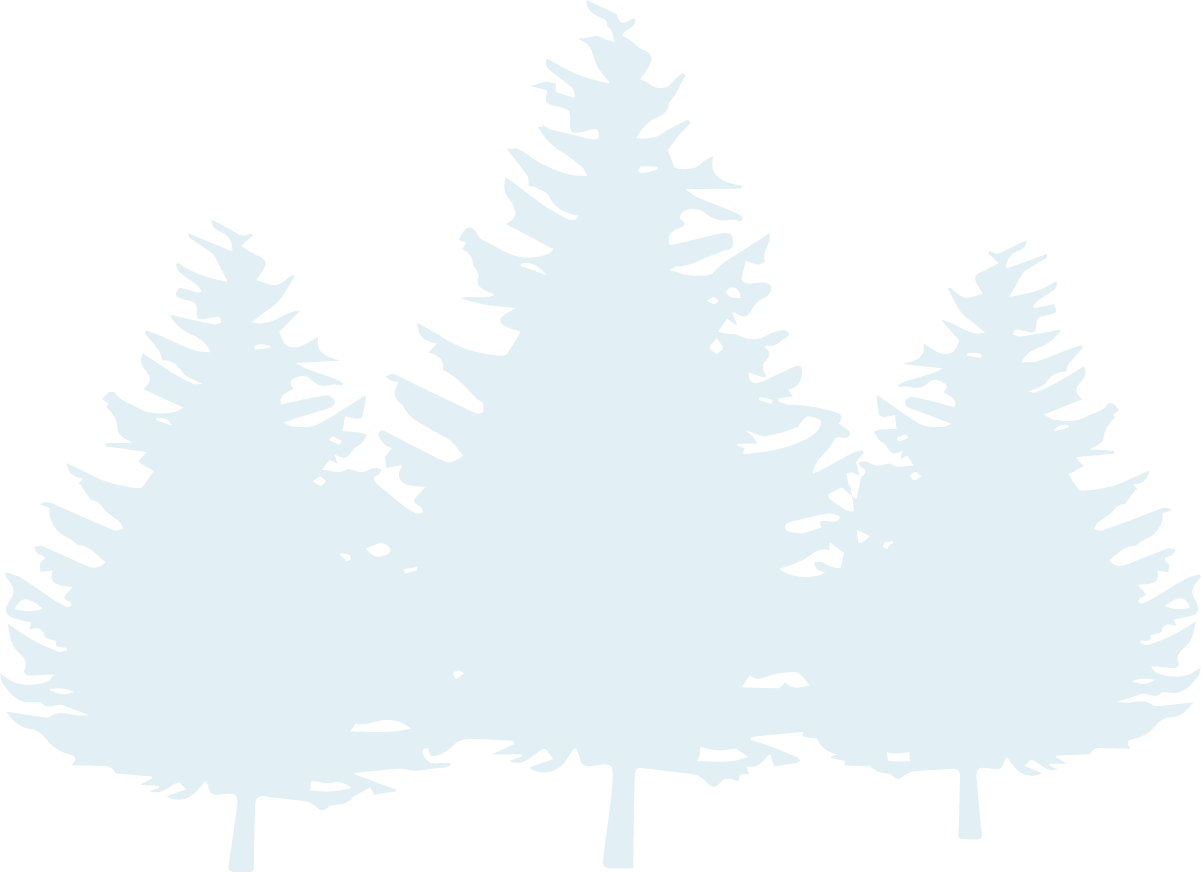 Once you've downloaded the Grand Canyon West app, you can access all of the content with or without Wi-Fi service and discover what awaits you on the West Rim, including an interactive map, tips and tricks, cultural connections and more.
Apple Store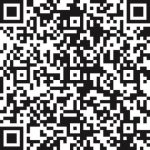 Play Store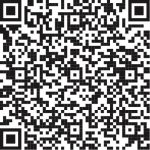 Geting Here