Dramatic viewpoints
and hikes.
One of the most dramatic viewpoints of the Grand Canyon is at Guano Point, boasting stunning 360-degree views of the canyon and what's left of the $3.5 million aerial tramway system that once spanned 7,500 feet built in 1957. As you gaze out across the expansive canyon, let thoughts of the brave souls who attempted to mine nitrogen-rich guano for fertilizer from the guano cave discovered in 1930 fill your mind. For 20 years, these miners rode the aerial tramway to cross the river with a vertical lift of 2,500 feet.

Guano Point
highlights
Highpoint Hike, Guano Point's railingless trail
Remnants of a historic tram that stands today as a monument to man's attempt to mine the canyon
Guano Point Cafe offering outside seating with magnificent 360-degree views of the Grand Canyon
Souvenirs from Indigenous tribes at the Native American Flea Market


Know Before You Go
Guano Point is located at Grand Canyon West on the Hualapai Reservation and is not affiliated with Grand Canyon National Park.
Guests may climb on the rocks to get different views of the canyon at their own risk.
Trash cans are provided to dispose of water bottles and any other rubbish. Please do not litter.
EXPLORE ADVENTURE AT THE WEST RIM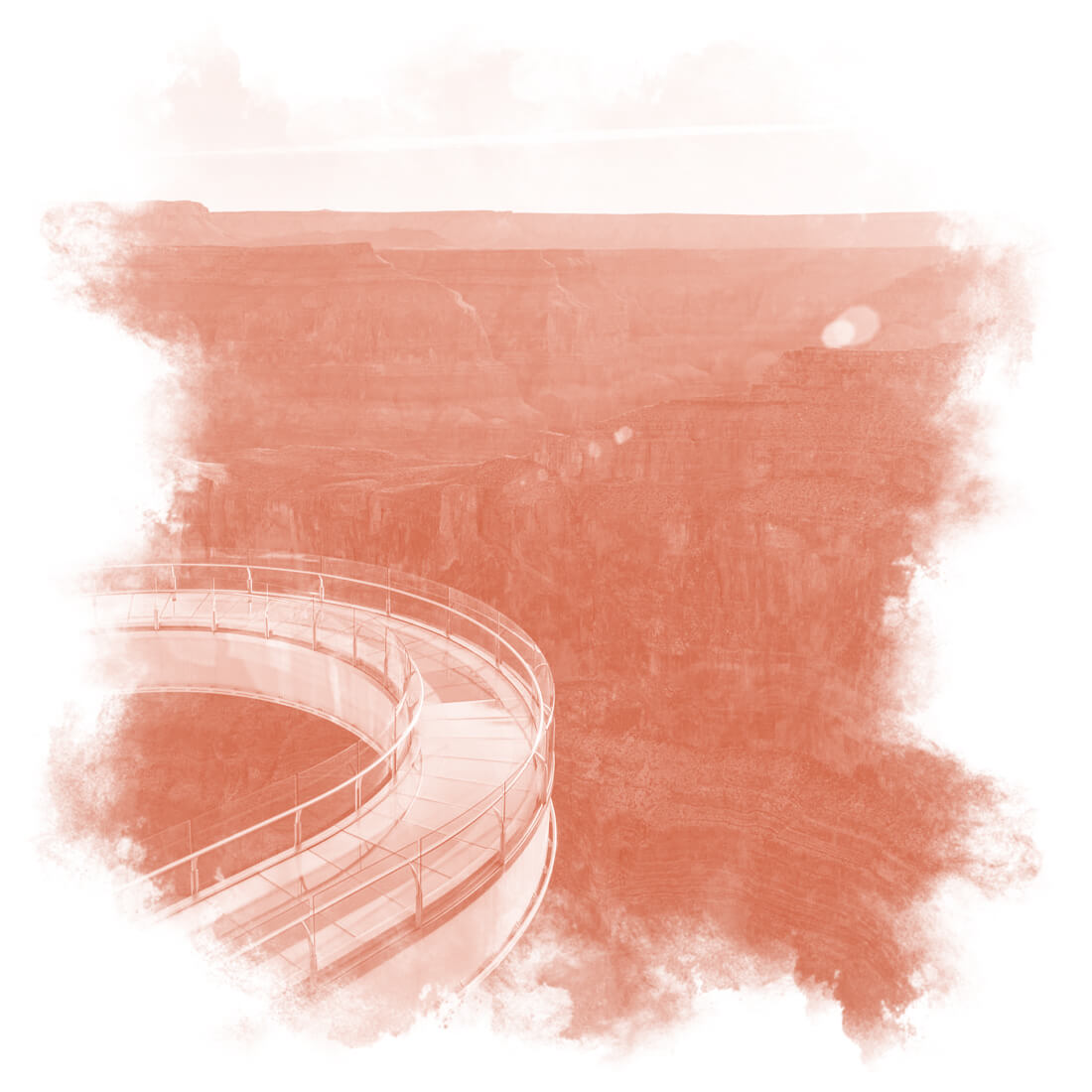 WALK THE SKY
Walk 70 feet out over the rim of the Grand Canyon on Skywalk and get a clear view 4,000 feet to the Canyon floor below on this glass bridge.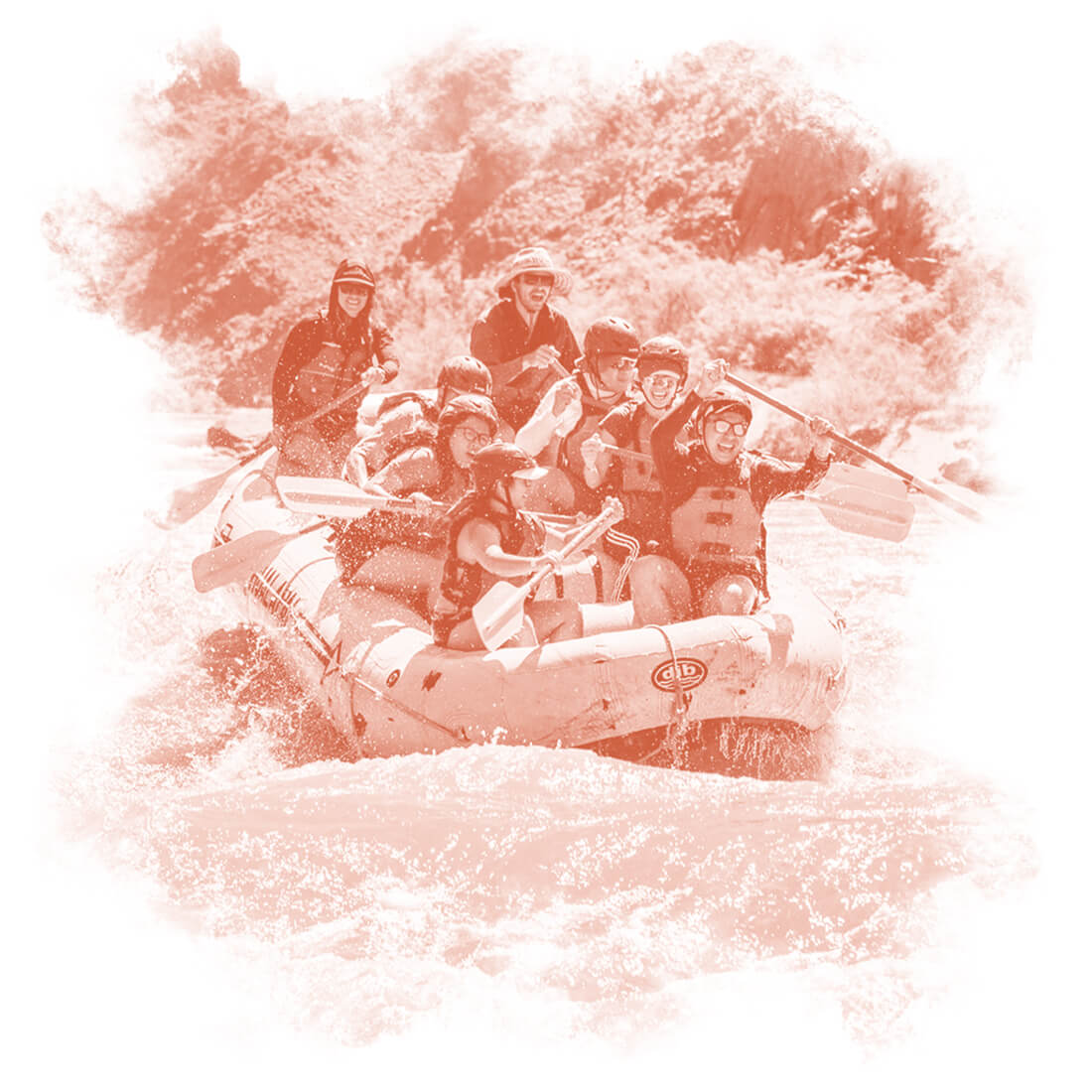 RUN THE RIVER
Conquer whitewater rapids on the only one-day rafting trip on the Colorado River offered by the Hualapai River Runners.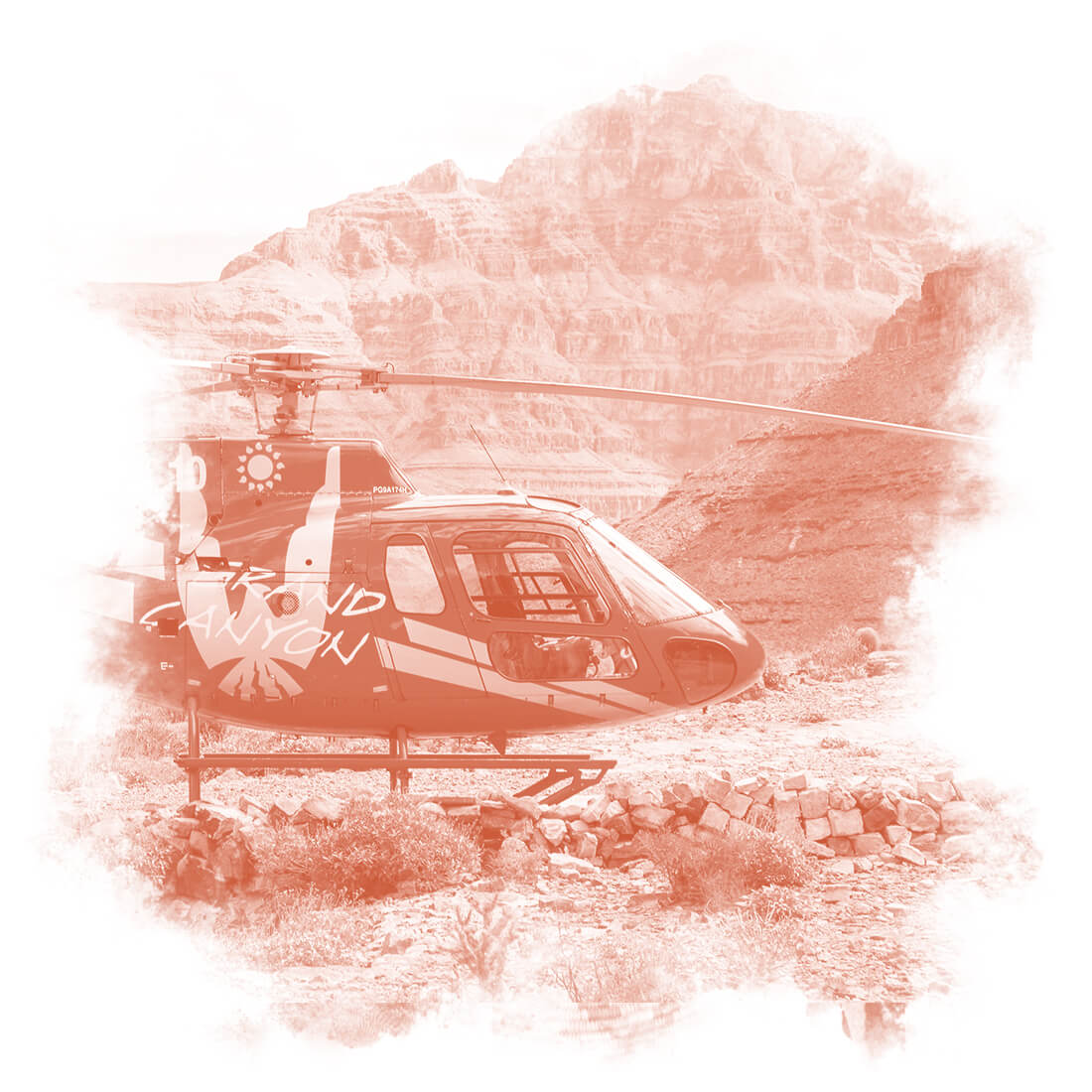 SOAR & FLOAT
Fly 3,500 feet down to the Grand Canyon floor for a seat on a pontoon boat for Pontoon tour of the Colorado River.
Geting Here