Grand Canyon West offers a variety of restaurants to choose from at each attraction to satisfy every appetite. Browse the menus and be sure to use Meal Ticket add-ons where available.

RESTAURANTS NEAR SKYWALK
These restaurants are located at the West Rim and require a general admission ticket for entry — look for add-on Meal Tickets to bundle your tickets.
SKY VIEW
RESTAURANT
Dine overlooking the Skywalk at this sit-down restaurant offering American cuisine with vegetarian options, beer and wine, and a kids' menu.
Open Daily: 9am – 4:15pm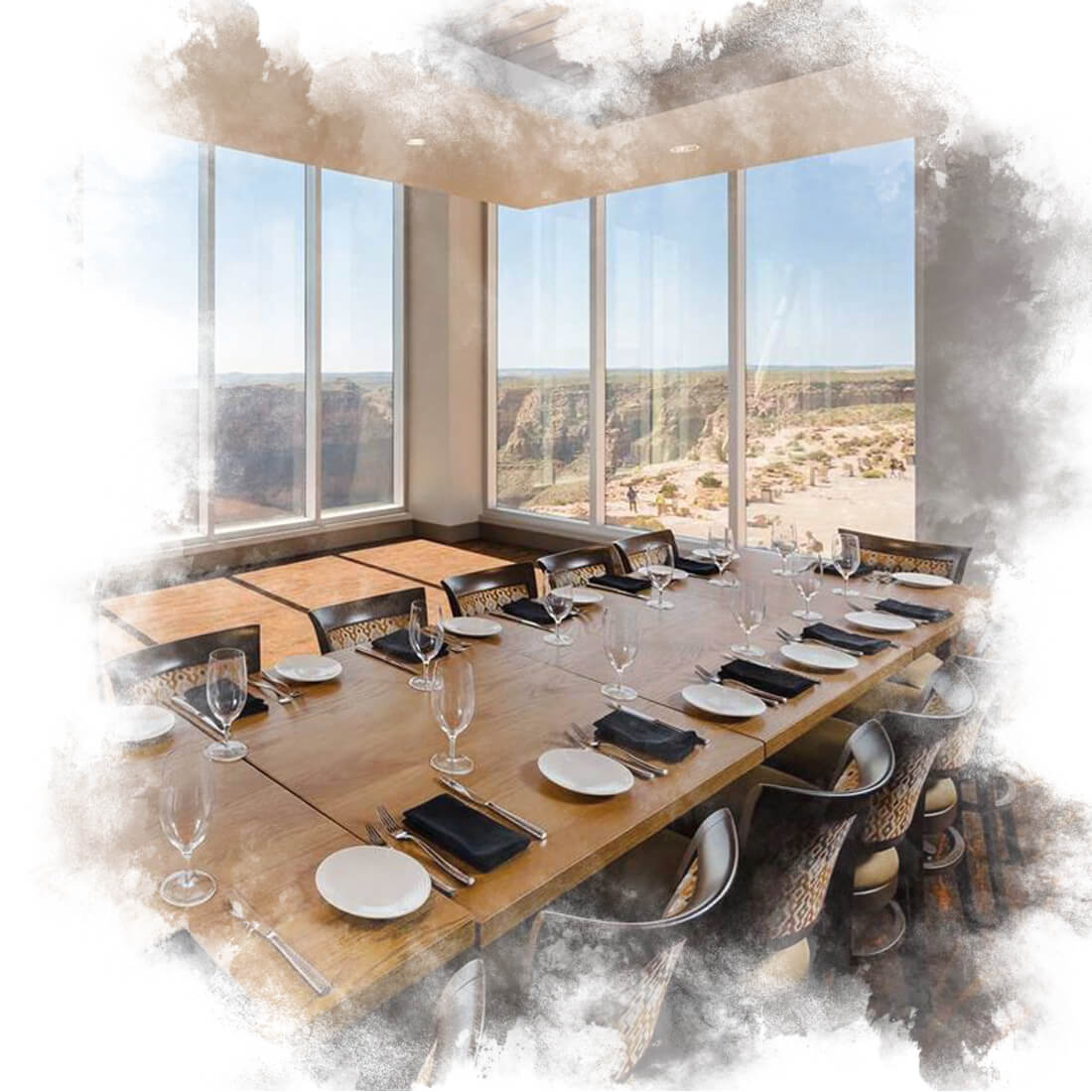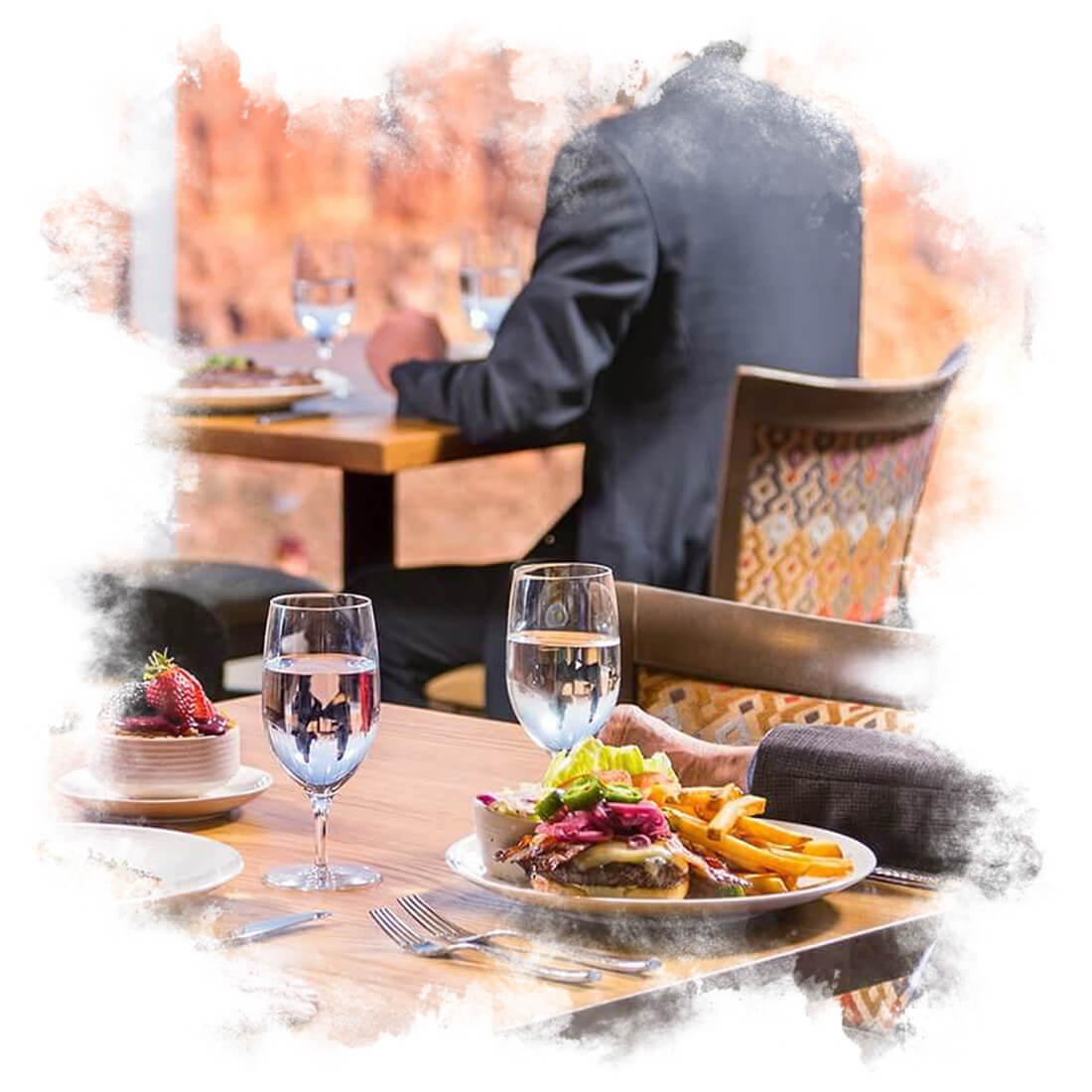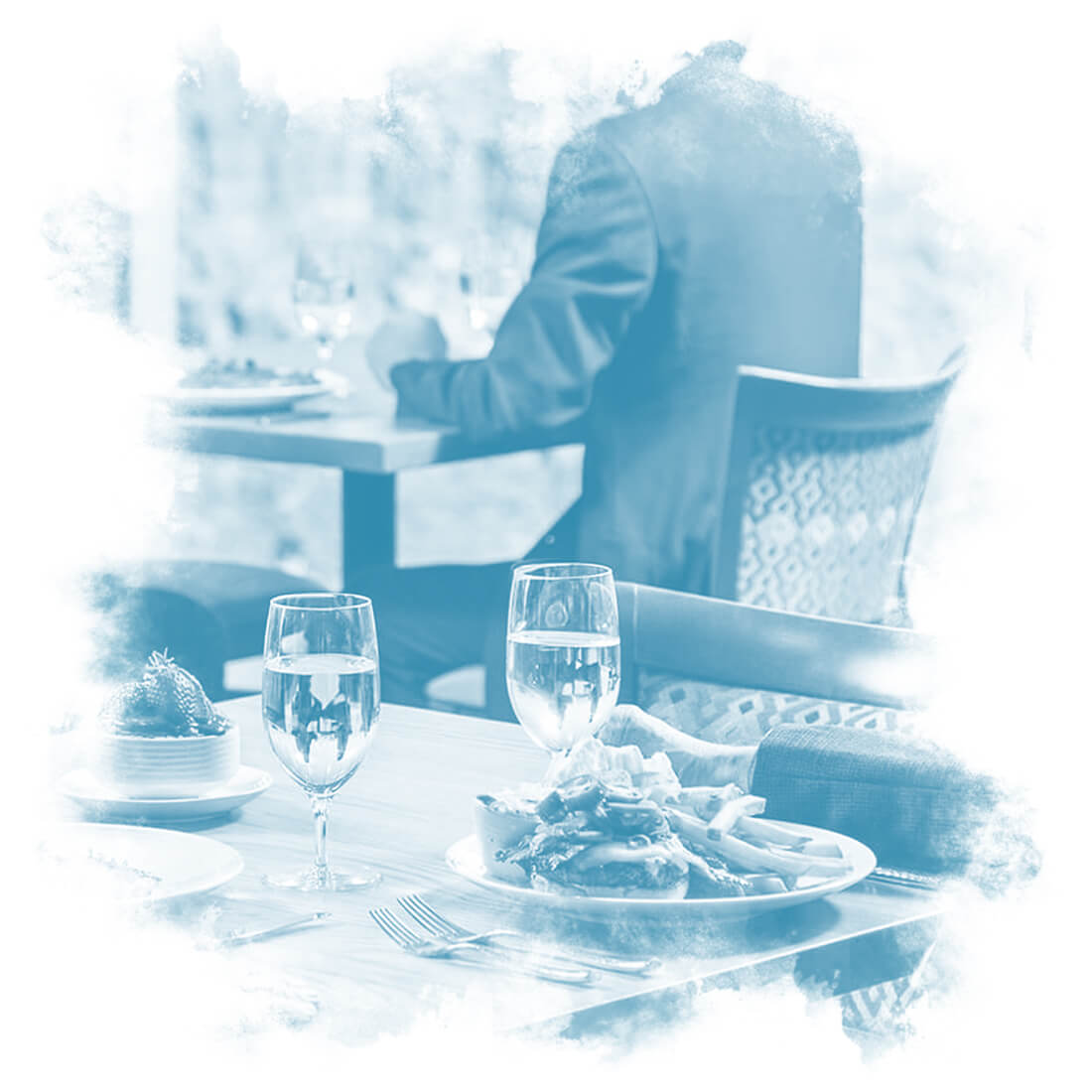 Skywalk
cafe
Grab and go at a walk-up window near Skywalk offering American cuisine.
Open Daily: 9am – 4:15pm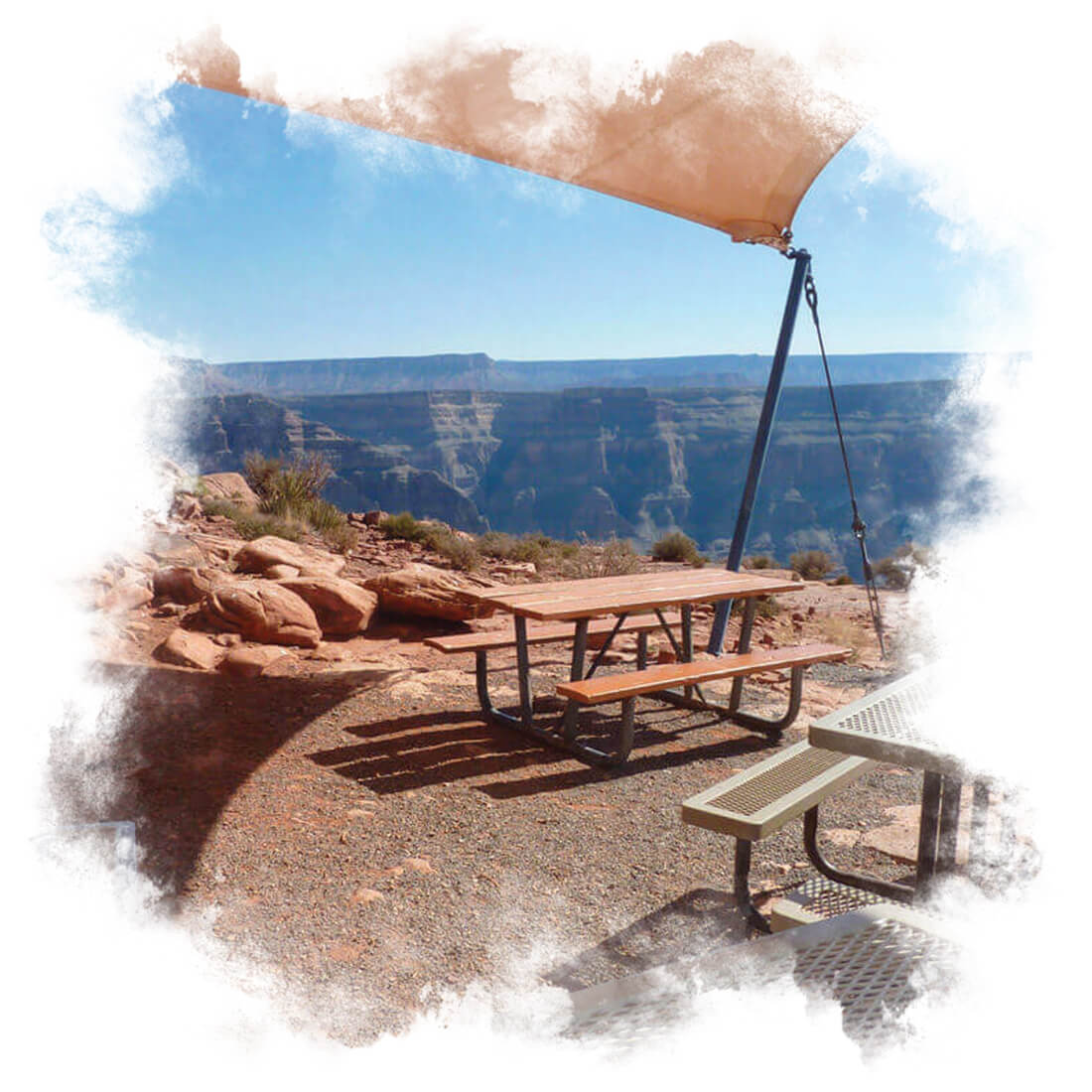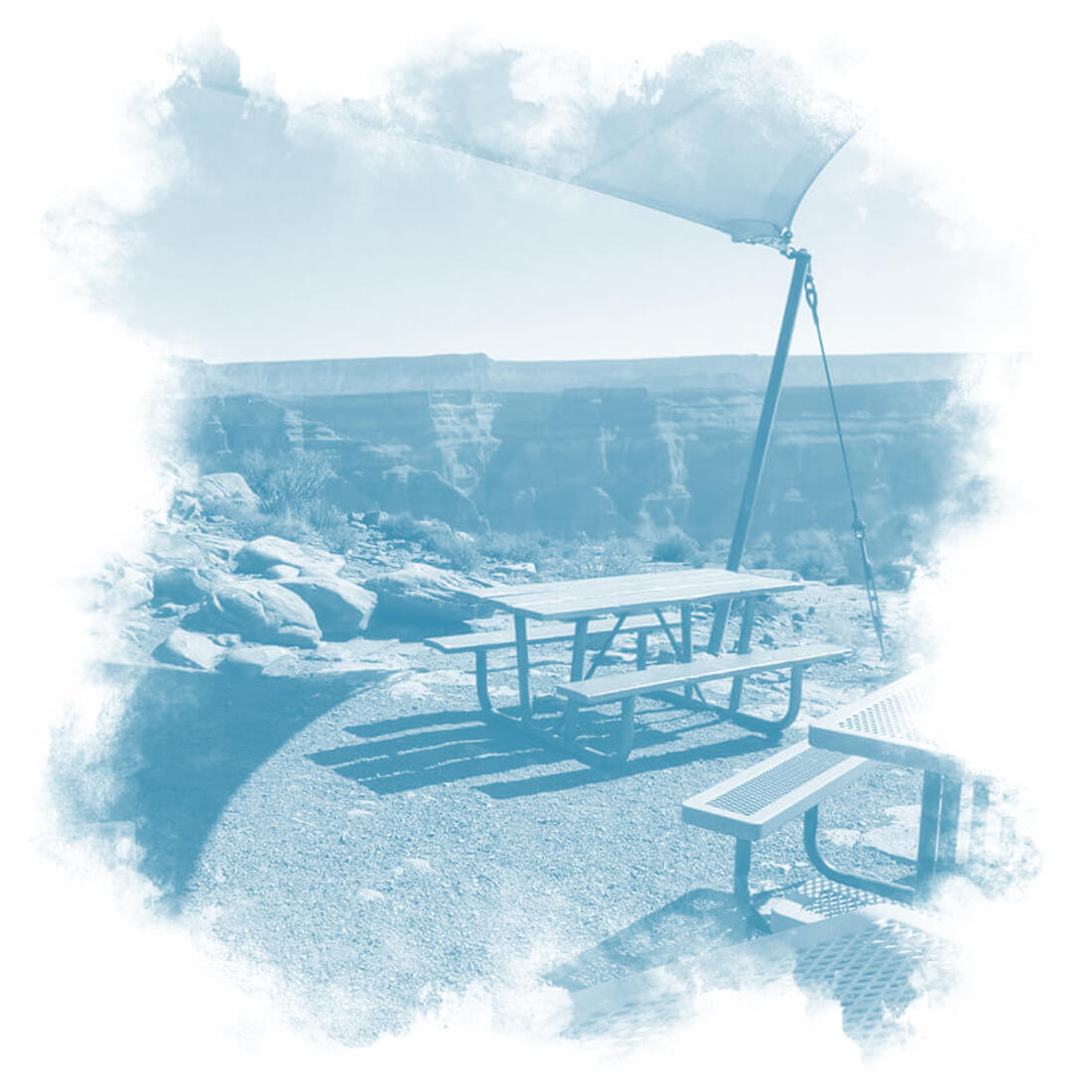 Guano Point
cafe
Grab and go at a walk-up window near Guano Point offering barbecue favorites with vegetarian options available and an outdoor seating area with 360-degree views of the Grand Canyon.
Open Daily: 9am – 4:15pm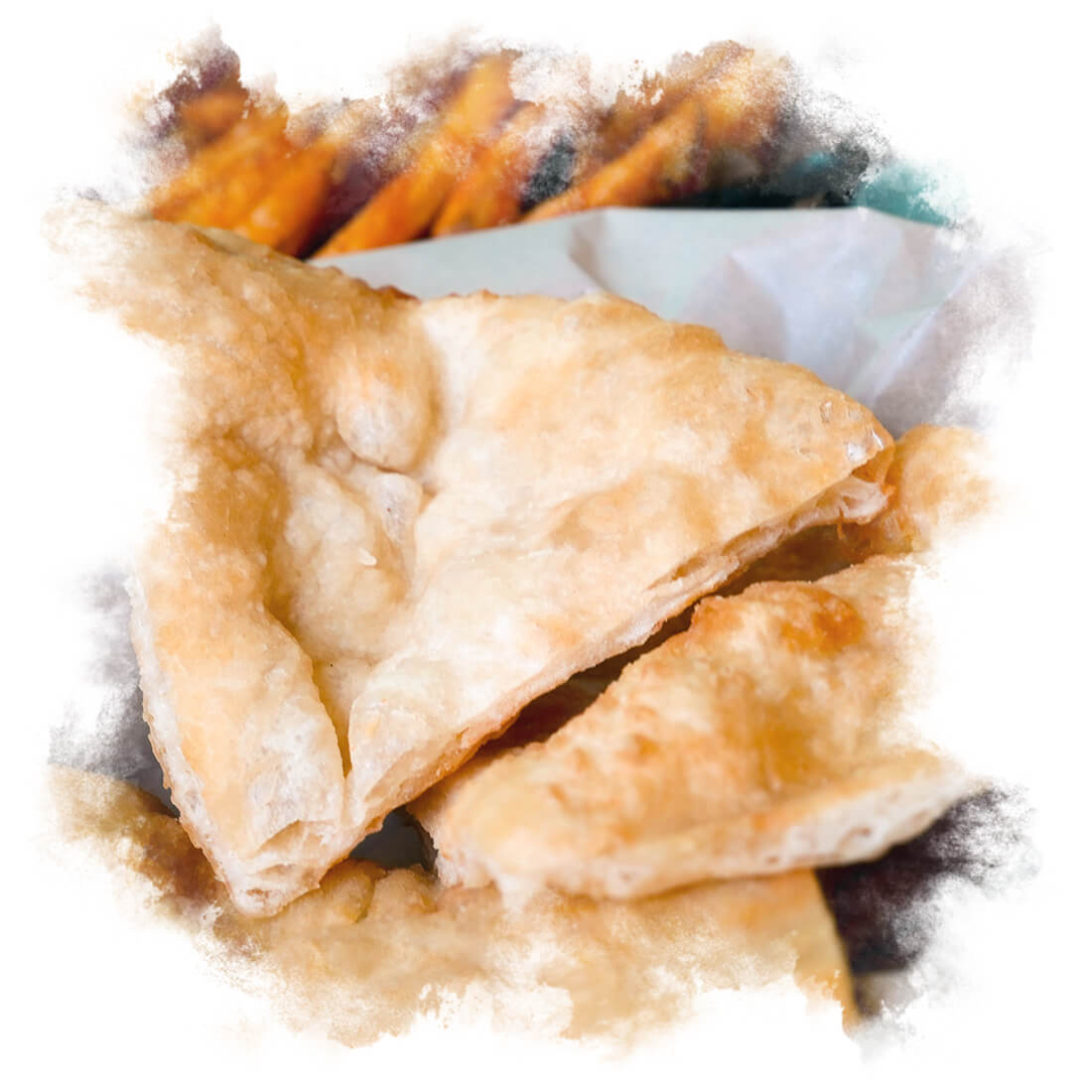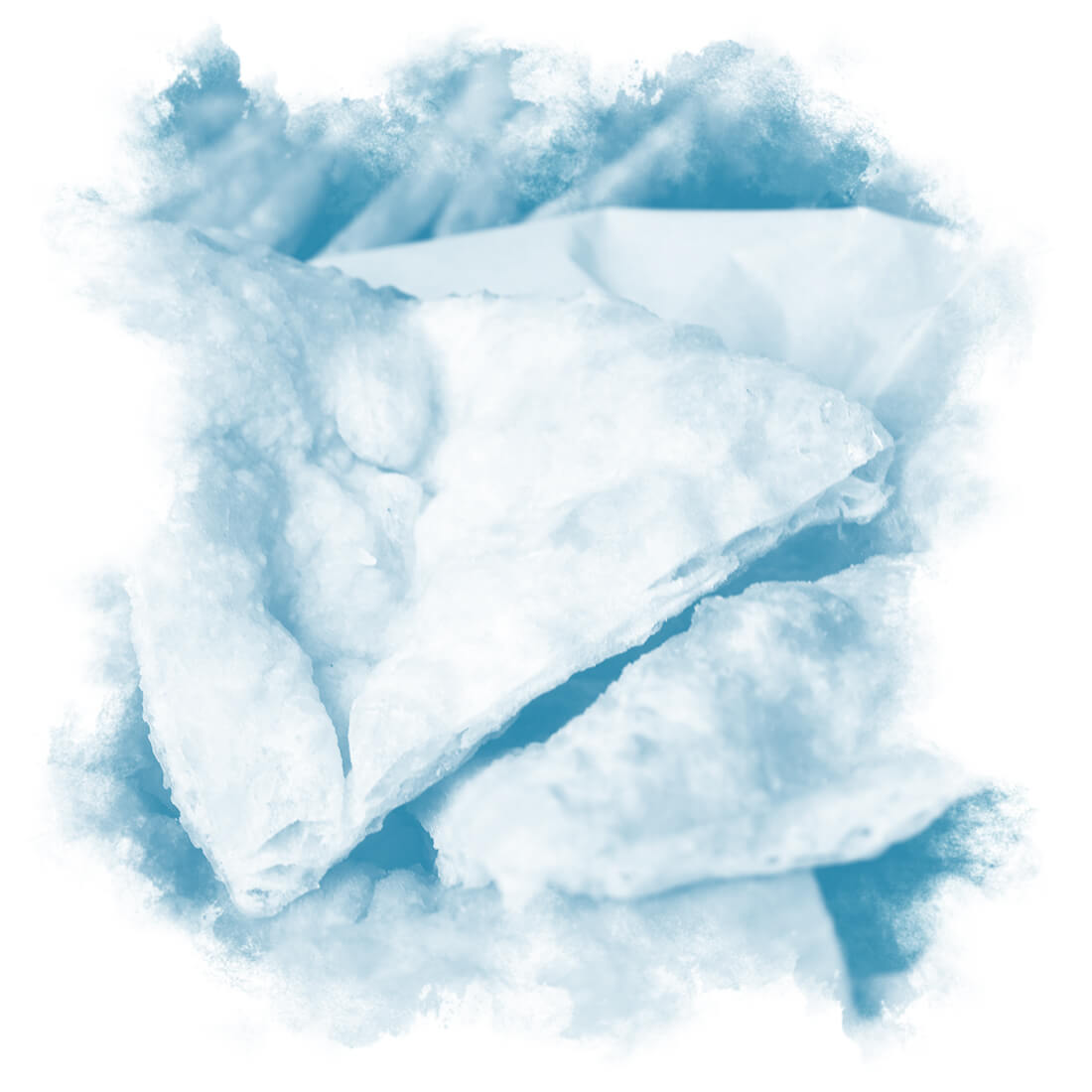 Gwe
Ma'jo
The eatery offers traditional recipes of the Hualapai Tribe at Hualapai Point.
Open Daily: 8am – 4:30pm
Breakfast 8am – 10:30 am Wed – Sat


RESTAURANTS NEAR HUALAPAI RIVER RUNNERS
Hualapai River Runners is located 1.75 hours from Grand Canyon West in Peach Springs, Arizona, and features these places to eat.

Diamond Creek
RESTAURANT
Full-service sit-down restaurant located inside Hualapai Lodge offering Hualapai classics as well as appetizers, soups and salads, baskets, burgers, sandwiches, pizza, desserts and more for dine-in or takeout.
Open Daily: 6:30am – 9pm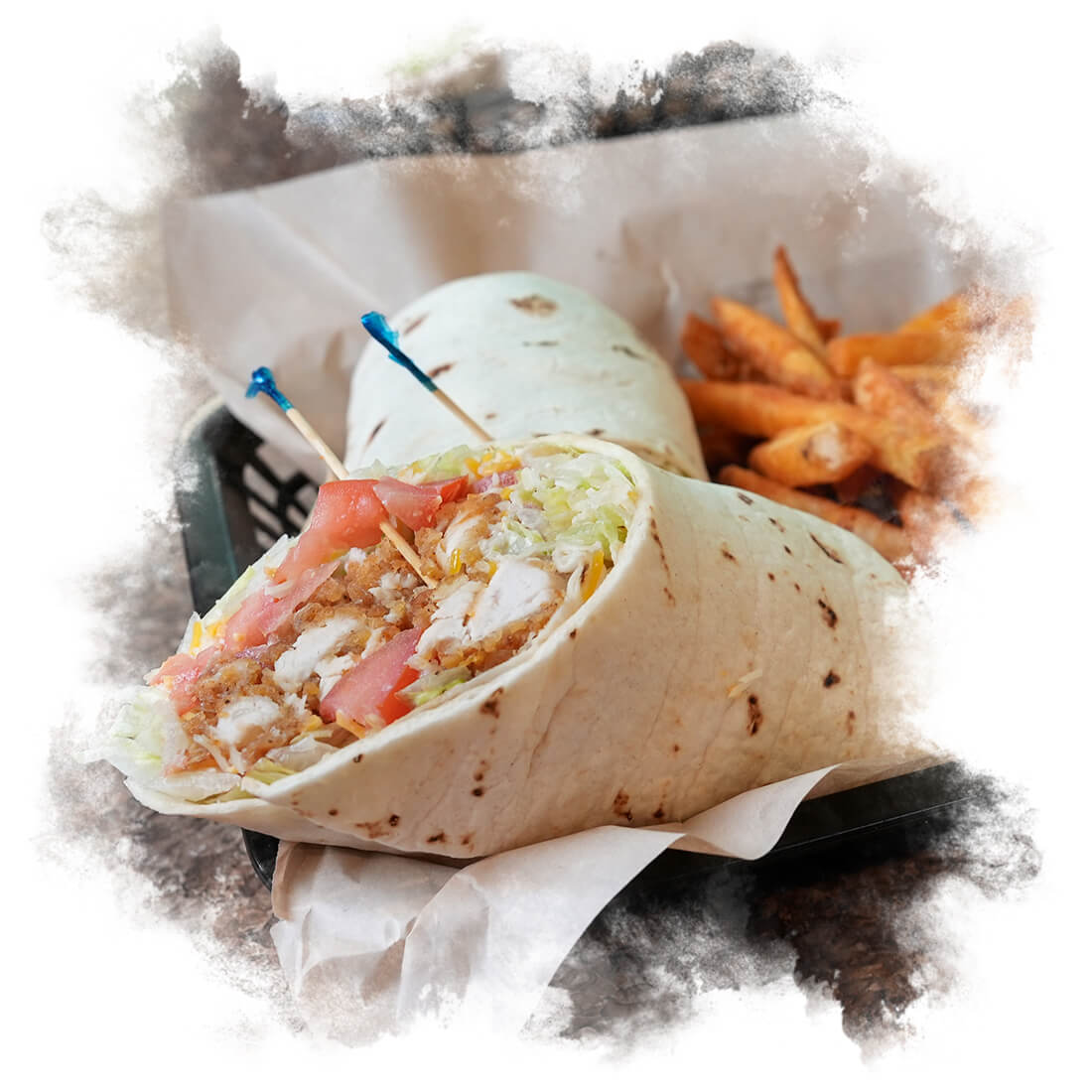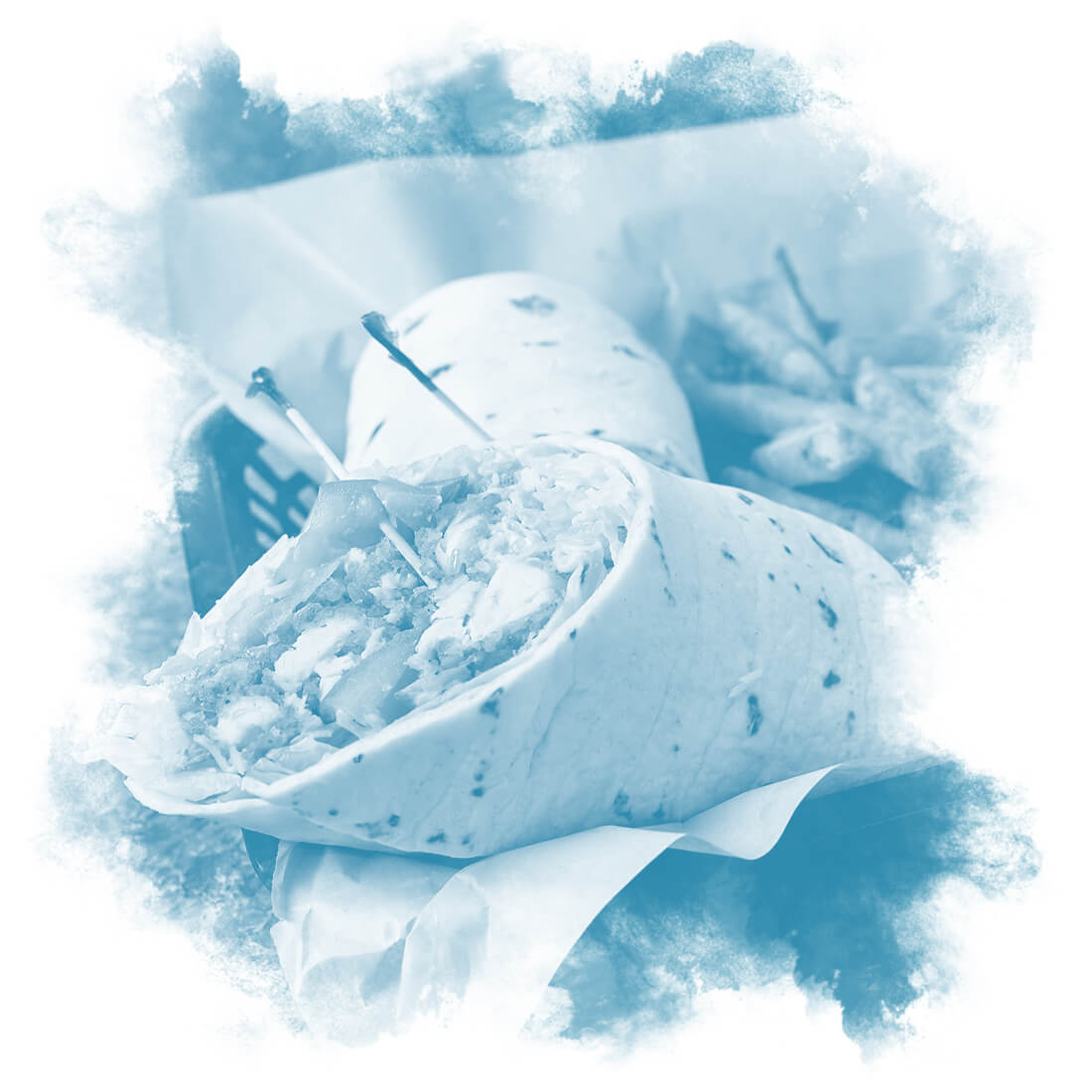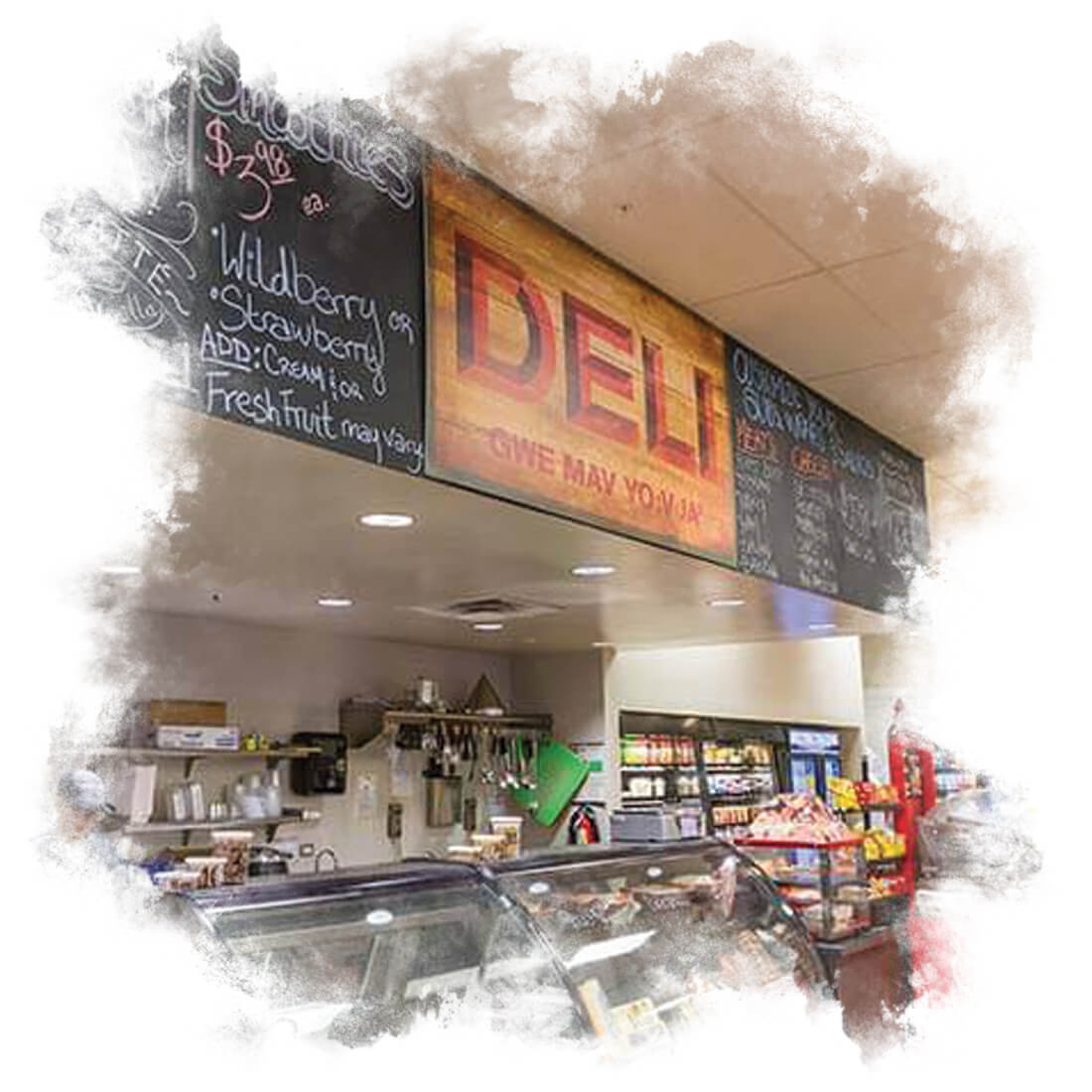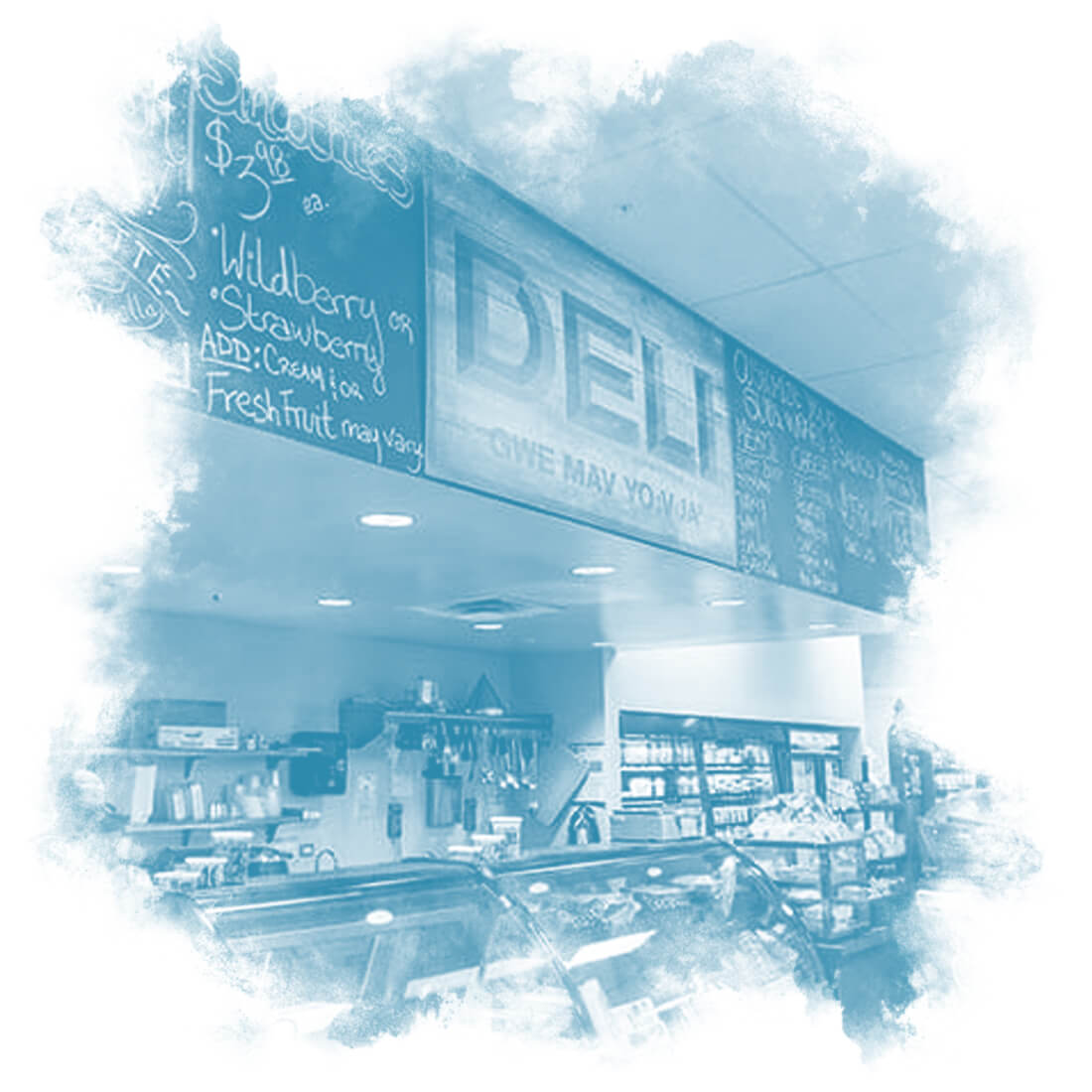 Walapai
Market
A full-service convenience store and sundries market with a deli offering fresh sandwiches, chips, smoothies and more.
Open Daily
Geting Here