Discover the ways of the
Hualapai Tribe at Eagle Point.
Grand Canyon West is situated on the Hualapai Indian Reservation. As you explore the grounds, imagine a simpler time when Hualapai, Navajo, Plains, Hopi, Havasupai and other Native American tribes roamed the lands.

Eagle Point
highlights
Skywalk, one of the largest glass cantilever bridges in the world
Native American Village, a self-guided tour featuring authentic housing, ovens and sweat lodges
Railing-less access to the rim of the Grand Canyon
Indigenous performances at the outdoor theater Friday, Saturday and Sunday from 10:00 a.m. to 3:00 p.m.
Shop at the Skywalk Main Terminal, offering souvenirs from t-shirts and hats to handcrafted jewelry and weavings made by the Hualapai, Hopi and Mojave tribes.
Hualapai Tribe exhibits inside the Skywalk Main Terminal
Sky View Restaurant or Skywalk Cafe

Know Before YOu Go
Eagle Point is located on the Hualapai Reservation and is not affiliated with Grand Canyon National Park.
Performances at the outdoor amphitheater vary and can include various Indigenous tribes from across the region.
The Native American Village is a self-guided tour you take at your own pace. Make sure to hydrate while you are exploring outside in the desert at the West Rim.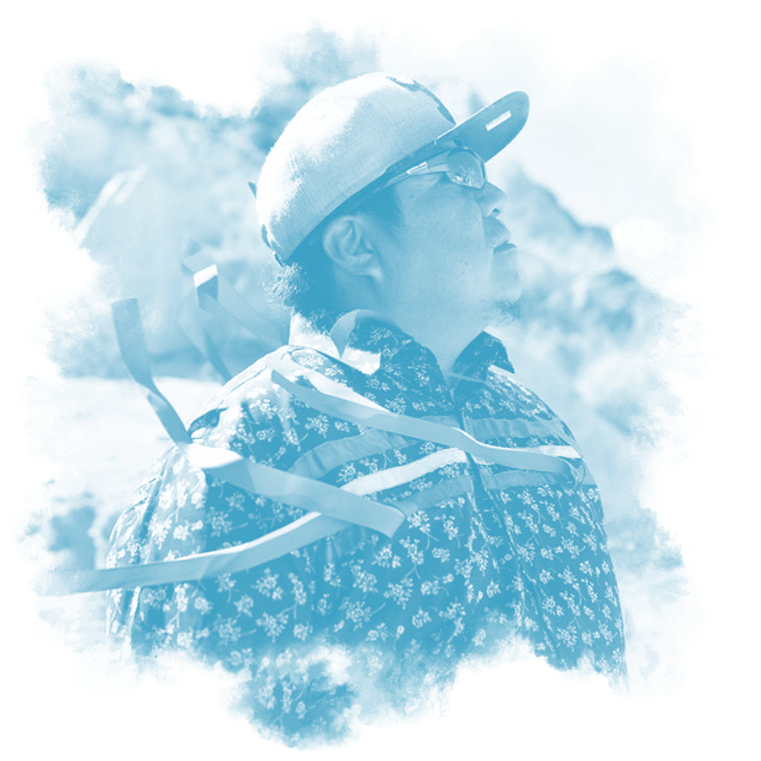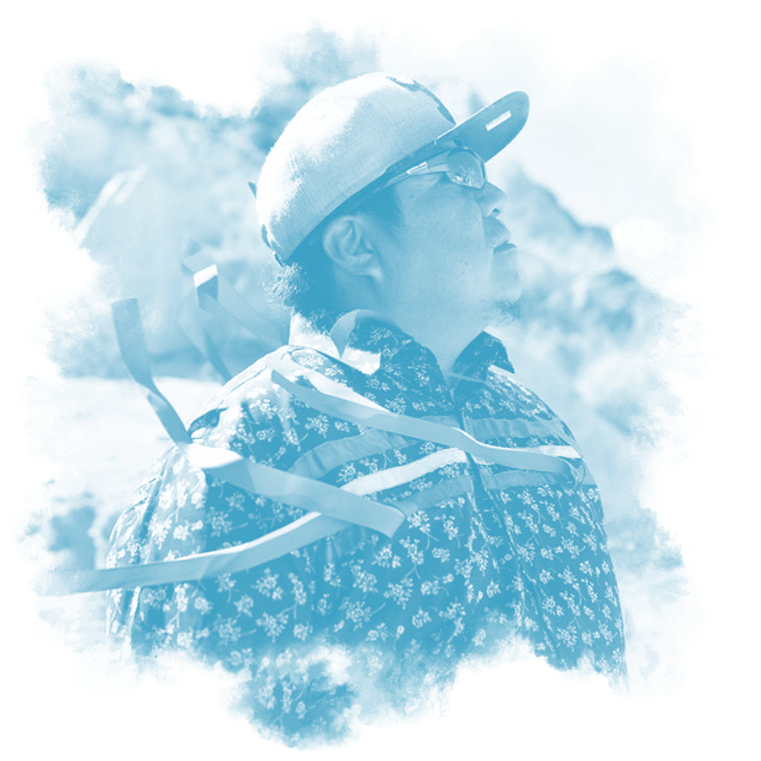 BUILD YOUR
OWN ADVENTURE
Pick and choose the perfect adventures for you. The General Admission ticket is required to access any attractions at Grand Canyon West. Browse the wide array of add-ons, including add-on Skywalk, Zipline and Helicopter tickets as well as Meal tickets.
STARTING FROM $49
EXPLORE ADVENTURE AT THE WEST RIM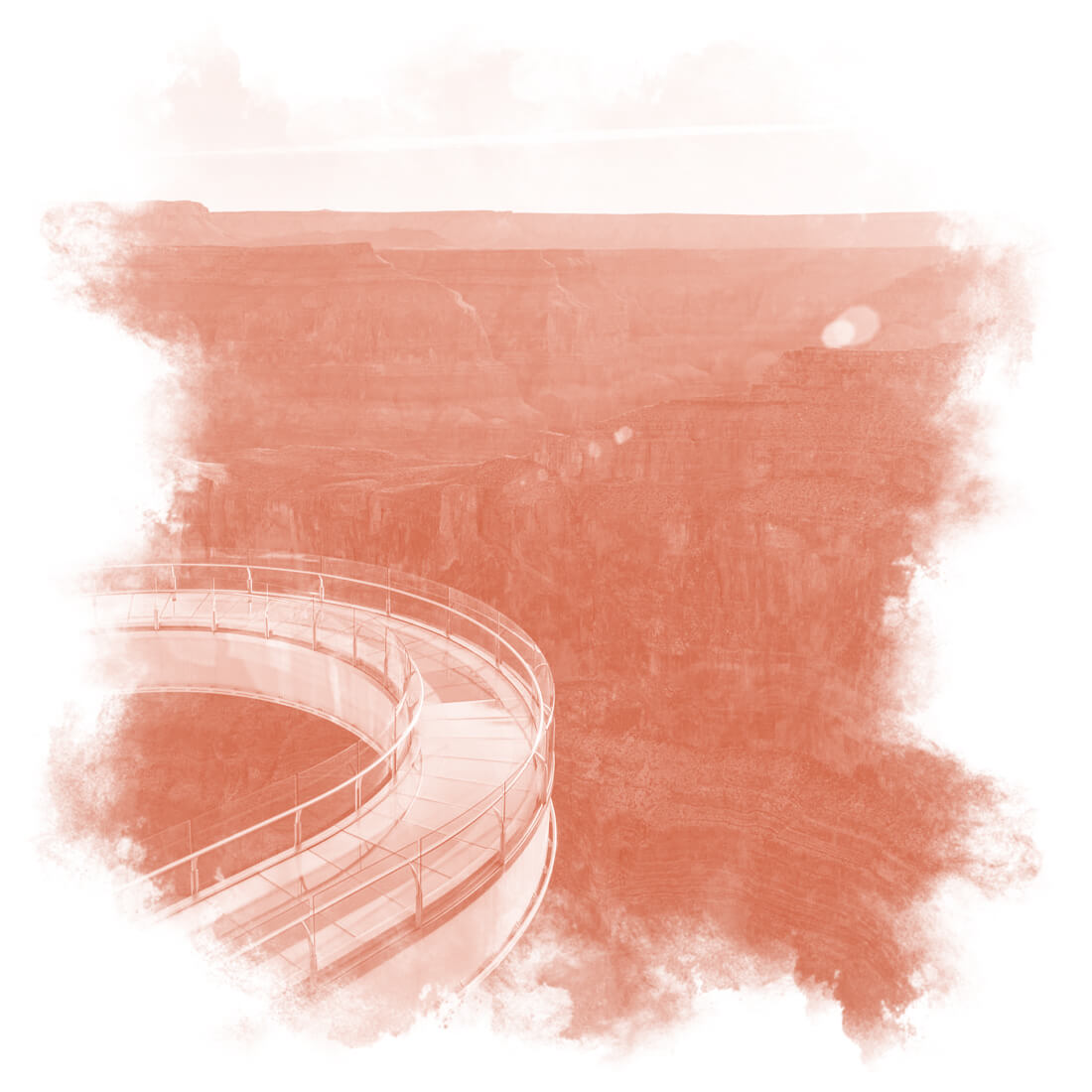 WALK THE SKY
Walk 70 feet out over the rim of the Grand Canyon on Skywalk and get a clear view 4,000 feet to the Canyon floor below on this glass bridge.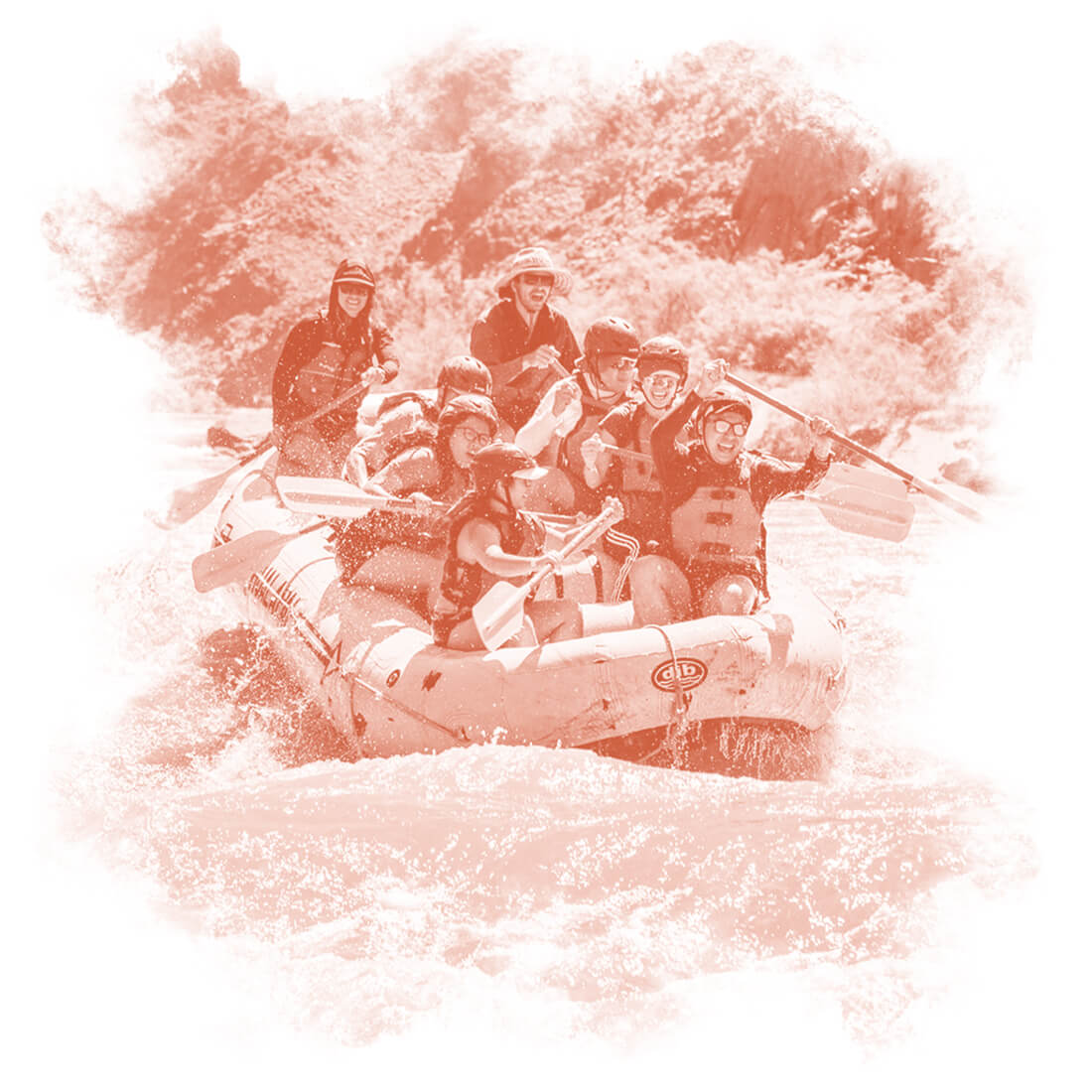 RUN THE RIVER
Conquer whitewater rapids on the only one-day rafting trip on the Colorado River offered by the Hualapai River Runners.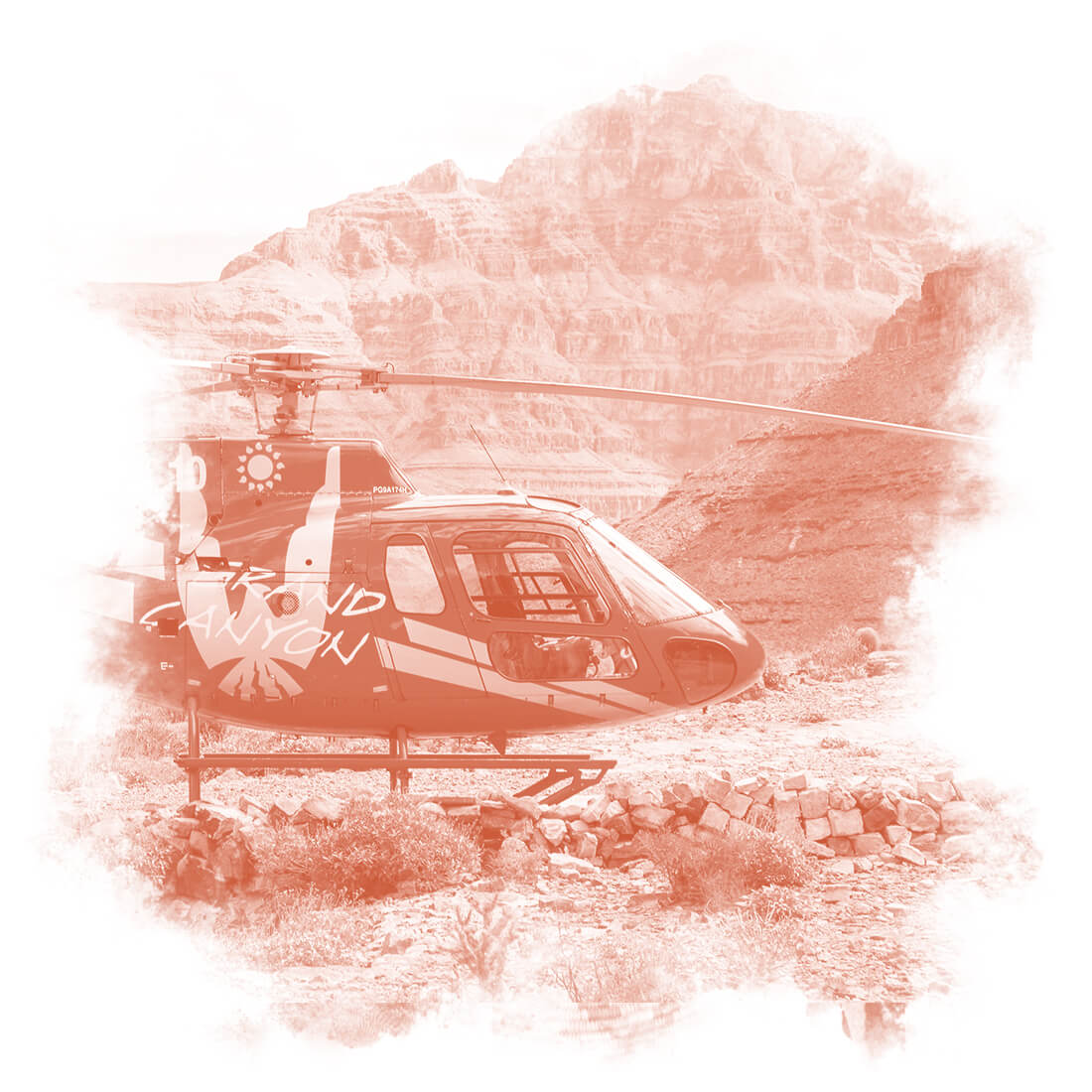 SOAR & FLOAT
Fly 3,500 feet down to the Grand Canyon floor for a seat on a pontoon boat for Pontoon tour of the Colorado River.
Geting Here