THE HUALAPAI INDIAN
RESERVATION EST. 1883
For the Hualapai, the universe and the earth are connected in a circle, with no beginning or end, and the mighty Canyon and the Colorado River are living entities infused with conscious spirit. These Indigenous people invite you to walk their land and experience their universe to ignite your spirit.

Understanding the Hualapai Nation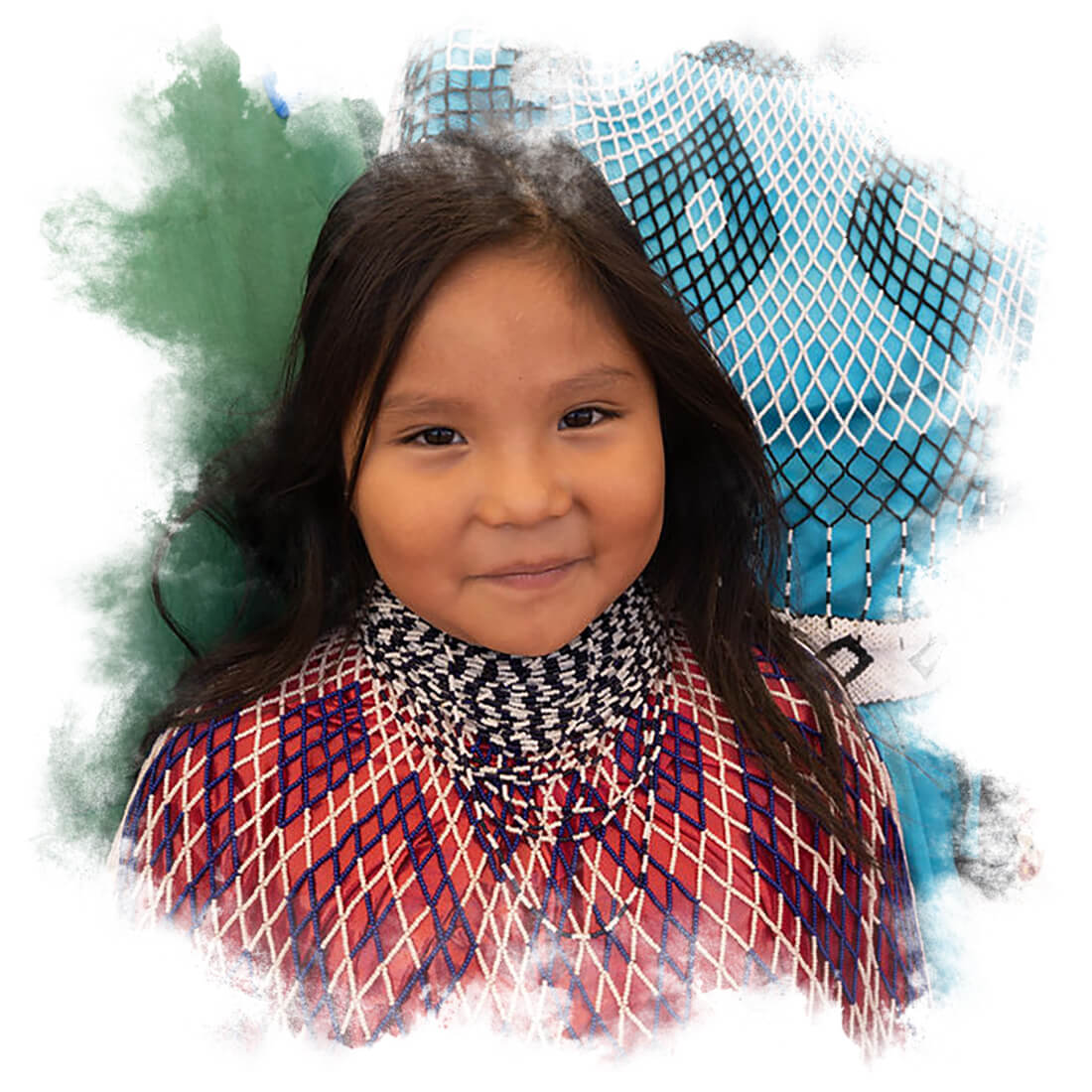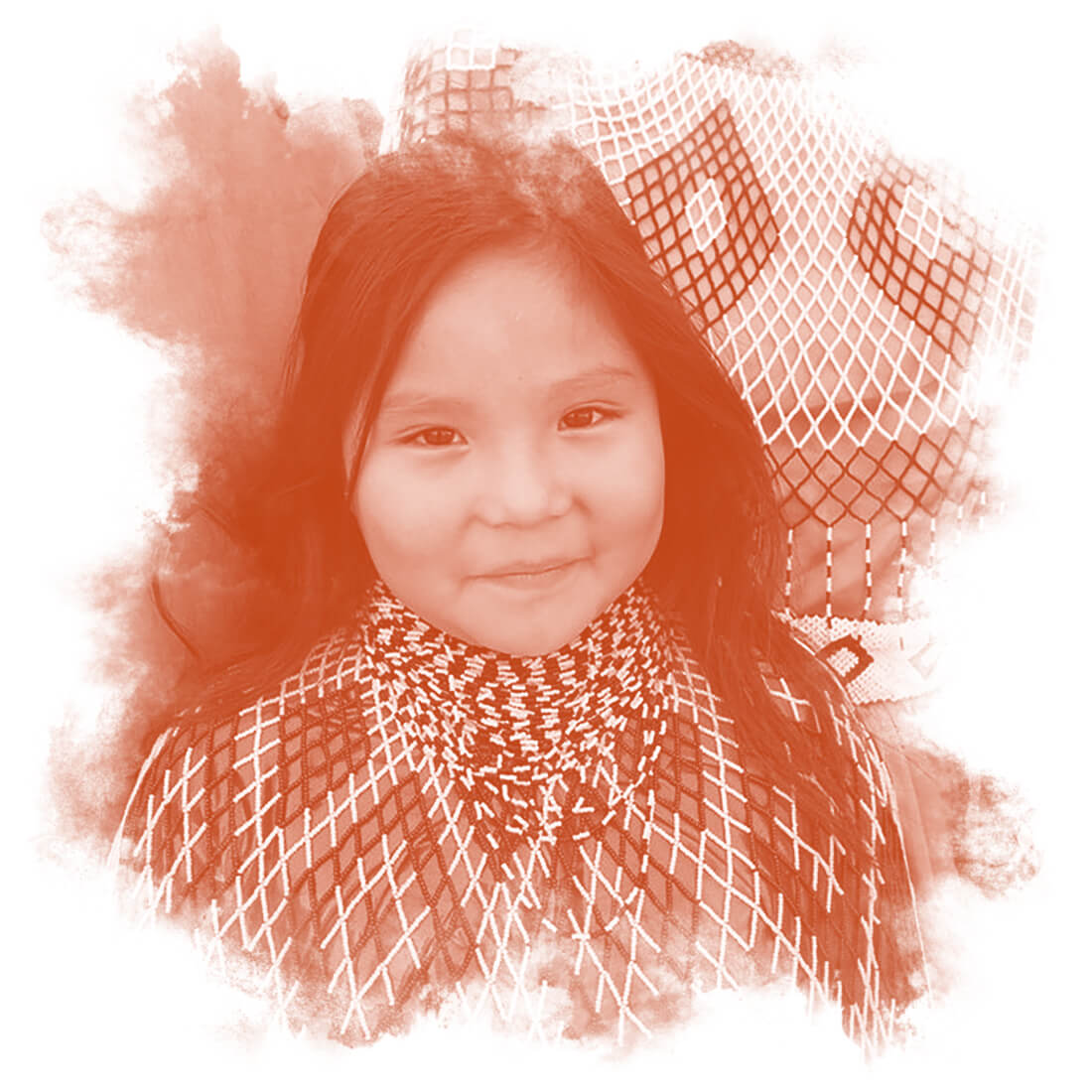 Experience the
traditions
Experience the culture and traditions of the Hualapai Indian Reservation and tribe at Grand Canyon West.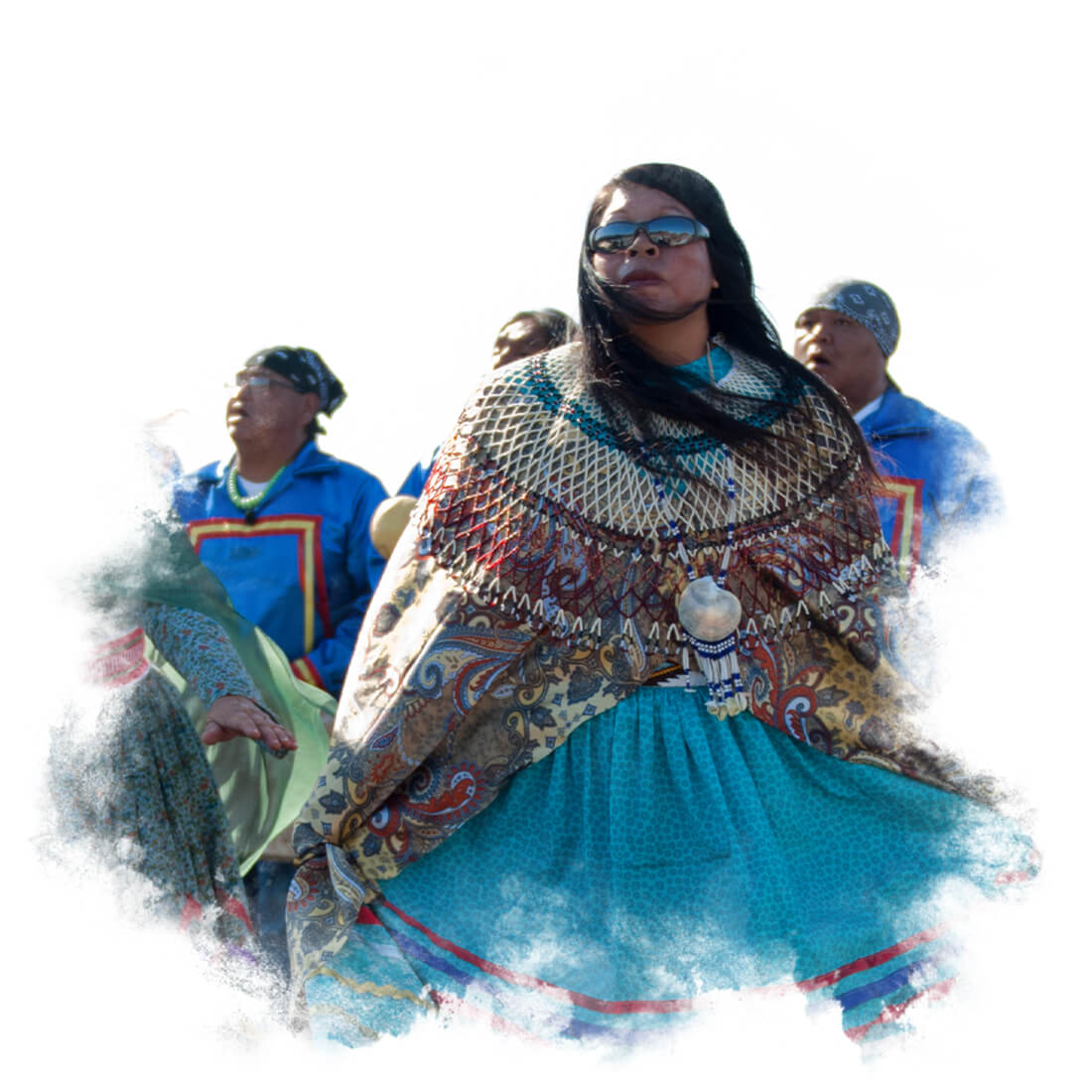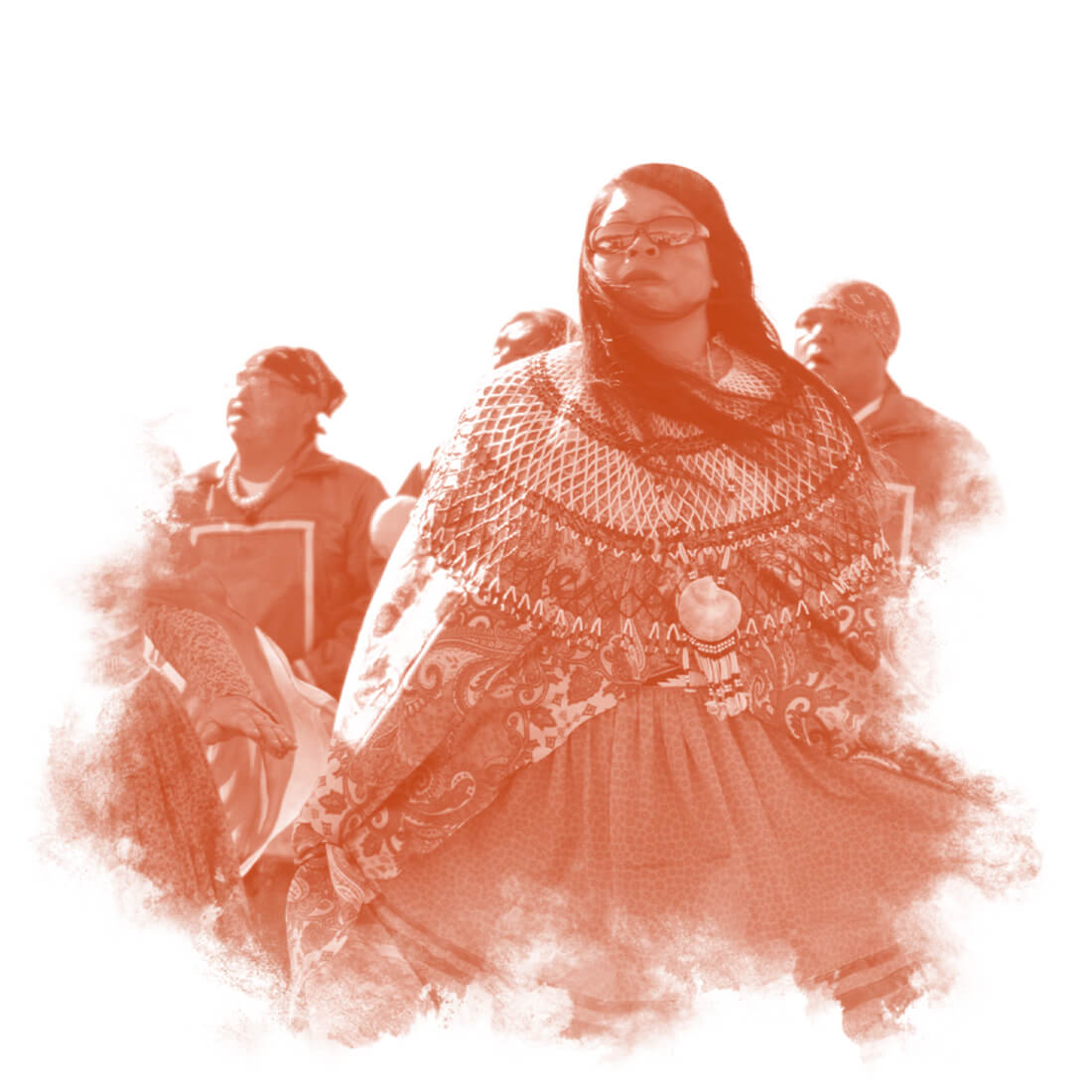 the meaning behind
the places
Discover the cultural meaning behind Grand Canyon West's popular places (including Eagle Point and more!)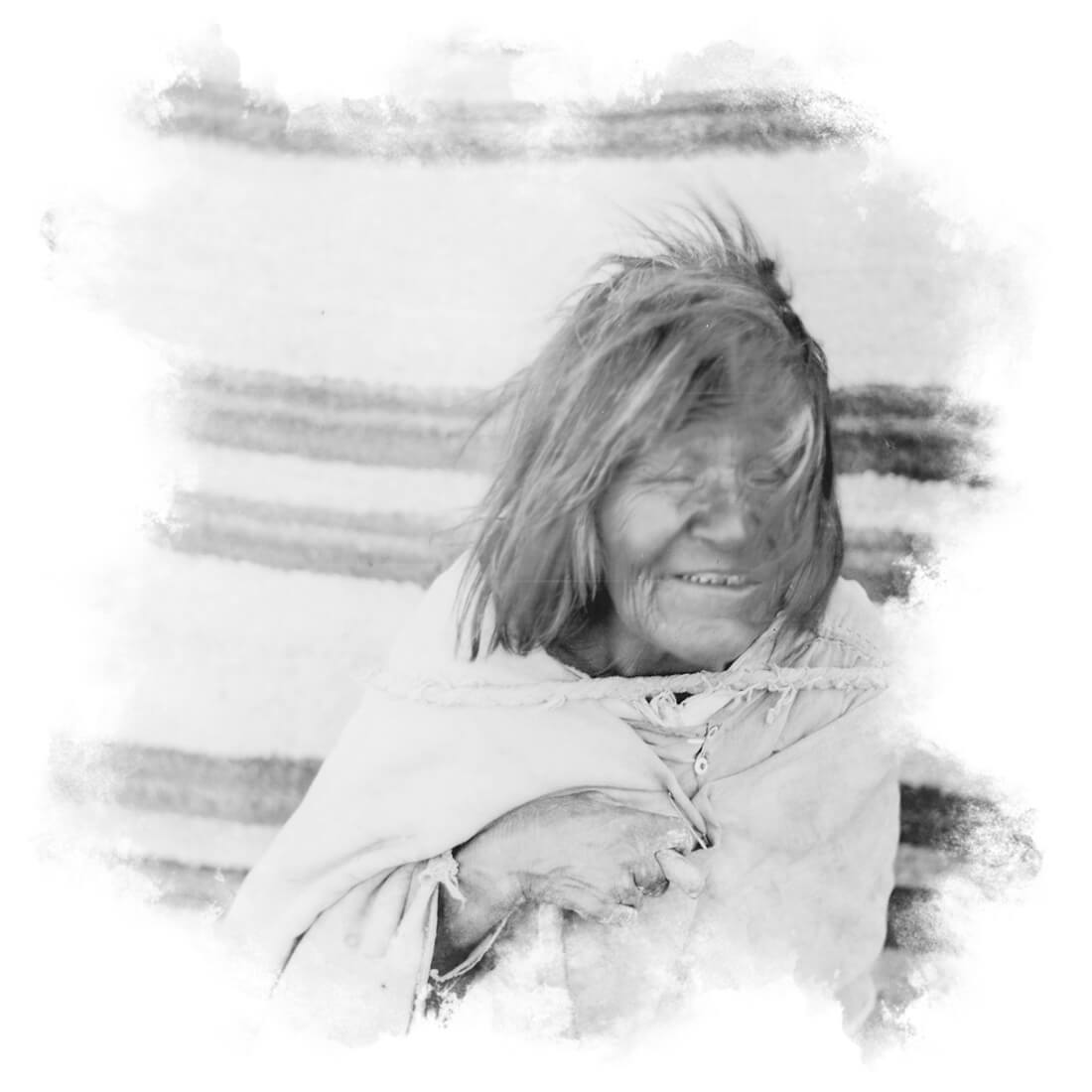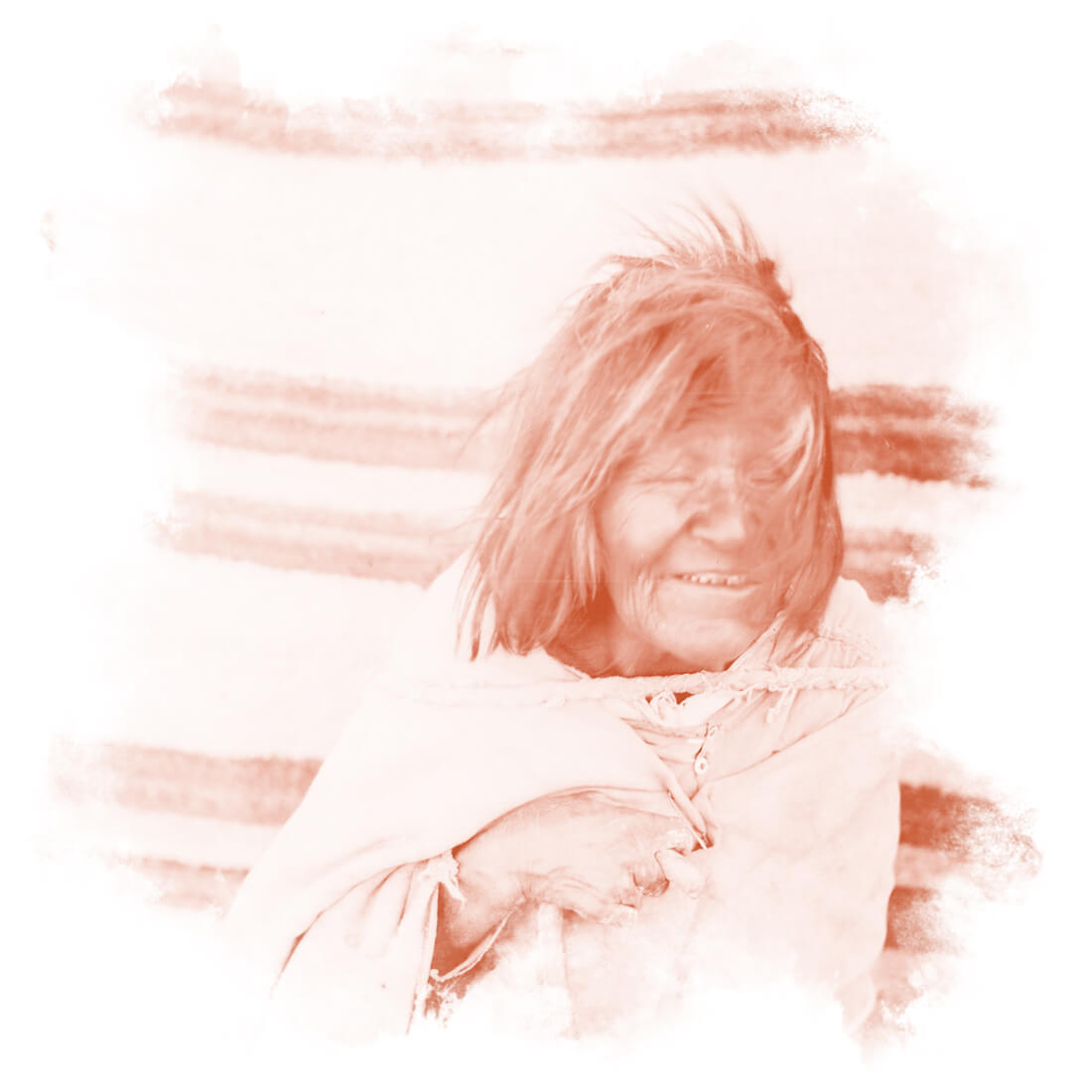 How they
survived
The Hualapai Indian Tribe is a sovereign nation located in the Western Grand Canyon region of Arizona.

Your Support
Matters
Grand Canyon West is situated on the Hualapai Indian Reservation and is an enterprise of the Hualapai Tribal Nation, a sovereign Indian nation that has been federally recognized since 1883. The tribe doesn't receive federal funding for the operations at Grand Canyon West. Every purchase at Grand Canyon West helps to sustain Hualapai communities, which do not receive government assistance.
Experience the Culture
Take a self-guided tour and learn how Indigenous people lived through the ages.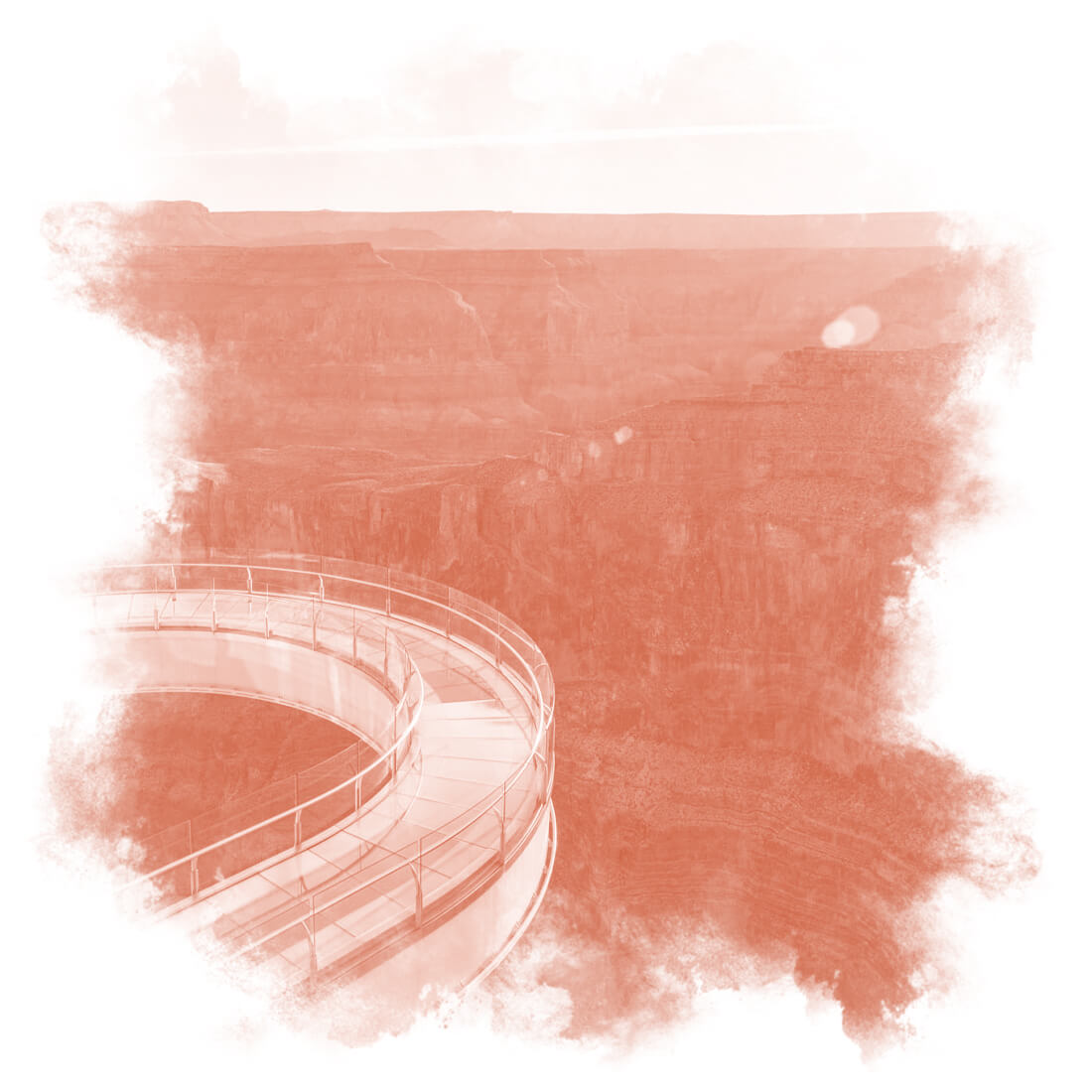 Explore the exhibits that trace the bands across the area, and learn more about the land.
Hualapai Guides share the sacred places along the Colorado River on float excursions.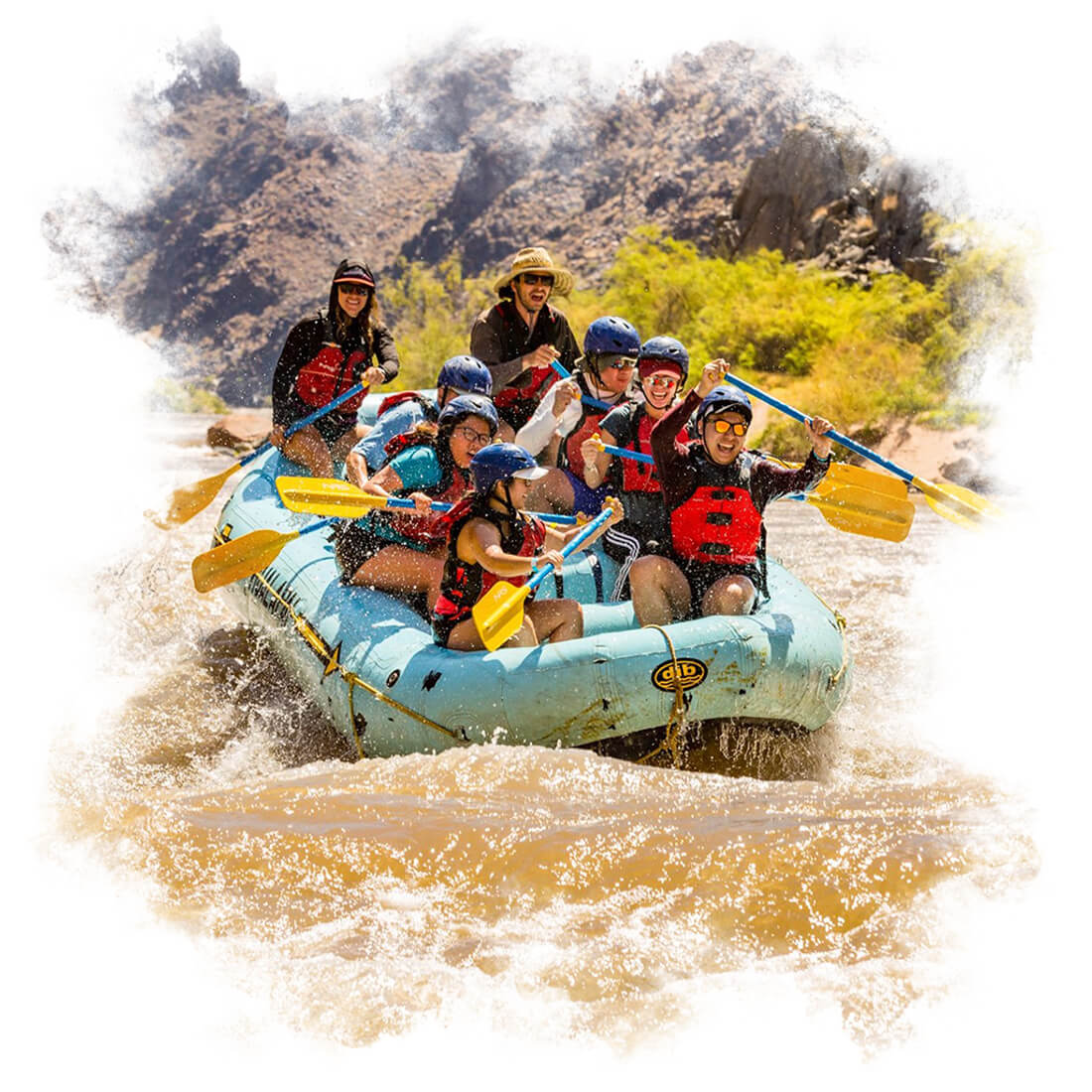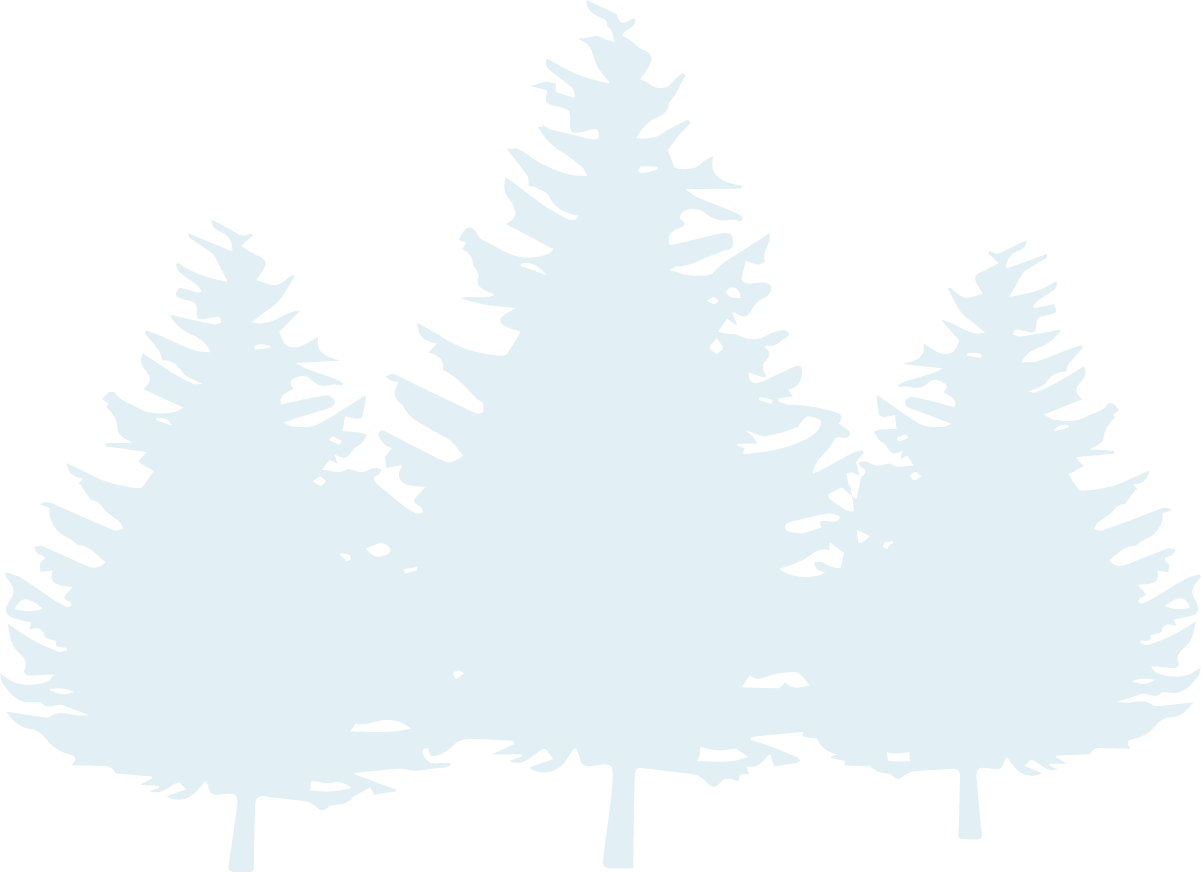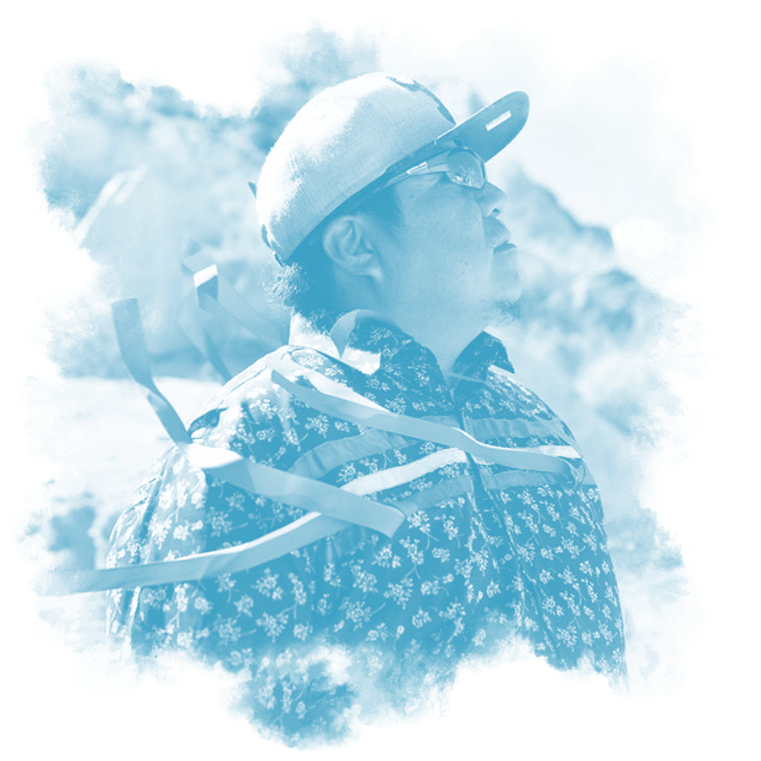 Bundle &
Save
Choose from the bundle and save packages or create your own custom experience with a la carte options from admission to Skywalk to meal tickets at restaurants onsite and much more.
STARTING FROM $64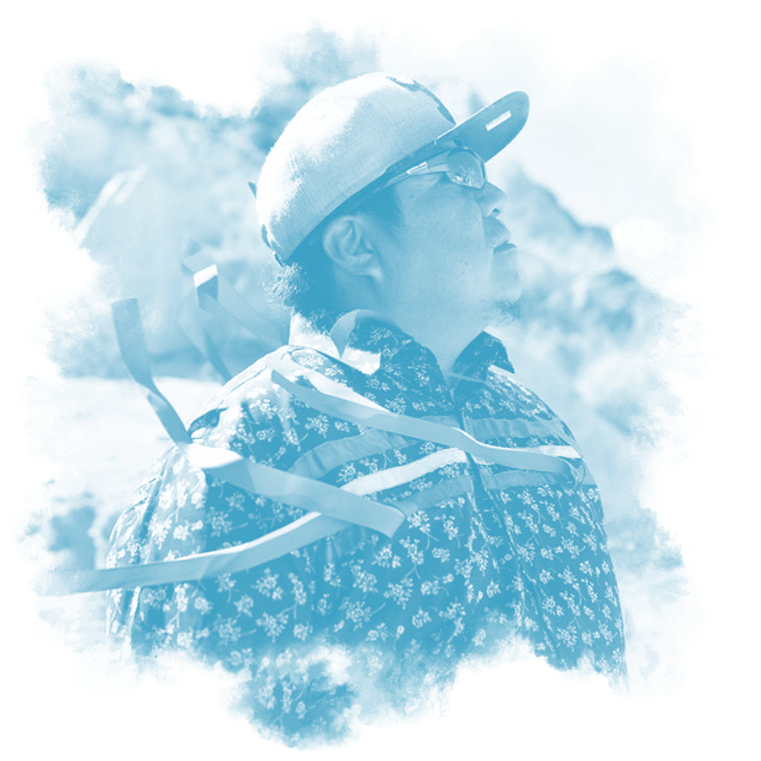 Build Your
Bundle
Pick and choose the perfect adventures for you. The General Admission ticket is required to access any attractions at Grand Canyon West.
STARTING FROM $49
Geting Here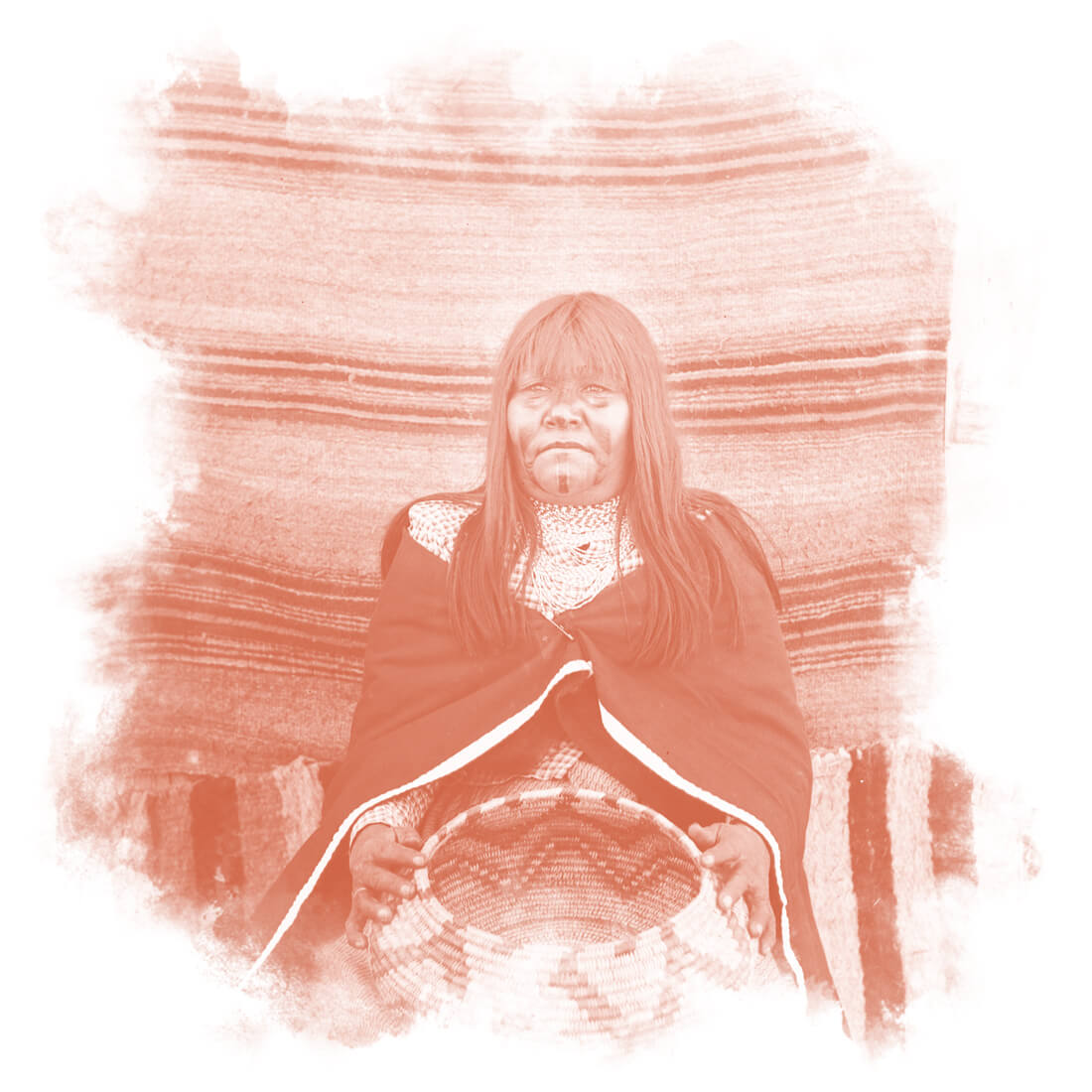 History
Learn more about the Hualapai Tribe before you visit Grand Canyon West.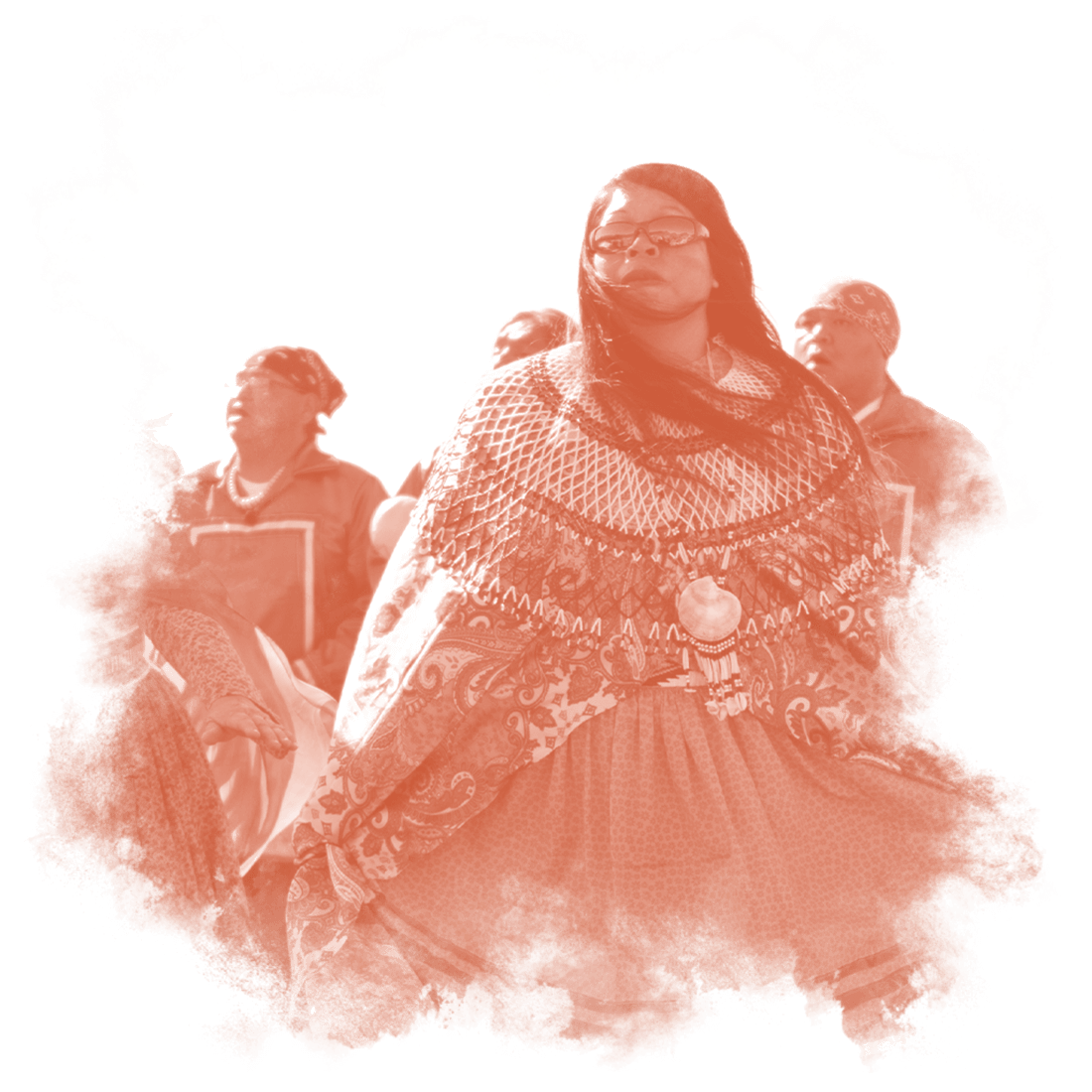 Stories
Discover the rich culture and heritage of the Hualapai Tribe through these stories.