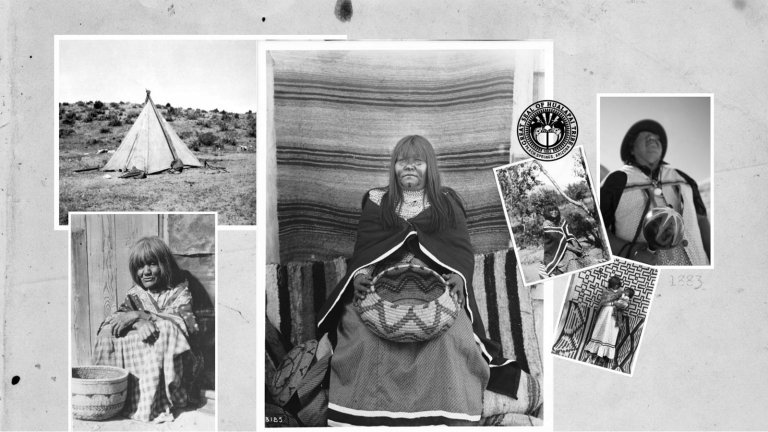 For the Hualapai, the universe and the earth are connected in a circle, with no beginning or end, and the mighty Canyon and the Colorado River are living entities infused with conscious spirit. These Indigenous people invite you to walk their land and experience their universe, to ignite your spirit.
YOUR SUPPORT MATTERS
Grand Canyon West is situated on the Hualapai Indian Reservation and is an enterprise of the Hualapai Tribal Nation, a sovereign Indian nation that has been federally recognized since 1883. The tribe doesn't receive federal funding for the operations at Grand Canyon West. Every purchase at Grand Canyon West helps to sustain Hualapai communities, which do not receive government assistance.
BUILD YOUR GRAND EXPERIENCE
BUILD YOUR BUNDLE
Customize your Grand Canyon West experience with these great a-la-carte options!
Learn More
PLAN YOUR ADVENTURE
Explore all your river rafting options to best plan your next adrenaline fueled trip!
Learn More
GETTING HERE
Grand Canyon West is located on the Hualapai Reservation at the west rim of the Grand Canyon, with the white water rafting and Hualapai Lodge located in Peach Springs, Arizona. Use this map to find your way to your next grand adventure.
View Map